Colt Rock Radio
SUNY Orange's source for great music and live events produced 100% by our students.
LIVE AUDIO FEED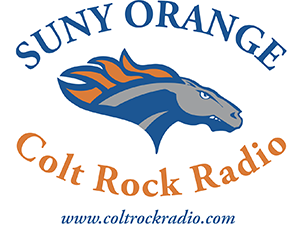 Colt Rock Radio on Campus!
Our DJs have a great time getting the word out about SUNY Orange's #1 radio station - below are some photos from our on-campus events. For more photos from Colt Rock Radio, check out our Flickr gallery.