Dr. Kristine Young to be Honored as Community Champion
August 30, 2019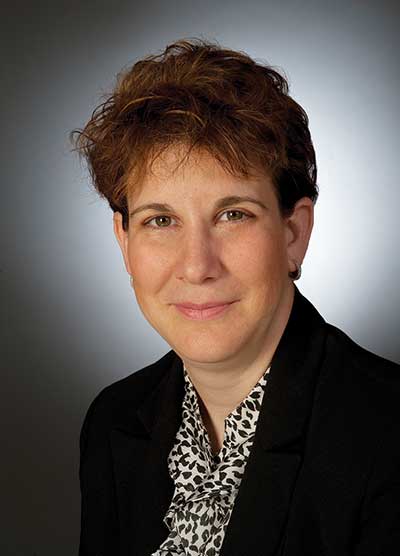 POUGHKEEPSIE & NEWBURGH, NY — United Way of the Dutchess-Orange Region will present its Annual Community Breakfast on Tuesday, Sept. 24 at the Poughkeepsie Grand Hotel beginning at 7:30 a.m. Seating is limited and this event has sold-out the past three years. Tickets are $40 and may be purchased online at www.uwdor.org/breakfast2019 or by calling (845) 471-1900, ext 3126.
This year, United Way is honoring two college presidents, Dr. Pamela R. Edington of Dutchess Community College and Dr. Kristine M. Young of Orange County Community College, as Community Champions. Both Edington and Young are dedicated to improving their communities and serve on numerous volunteer boards.
"We are so happy to be able to honor these two dedicated individuals who are committed to helping our community and ensuring that all residents have access to affordable higher education," stated Jeannie Montano, president and CEO of United Way of the Dutchess-Orange Region.
In addition to United Way's Community Champions, two Nonprofit Champions will be honored at this year's Community Breakfast: The Art Effect and Cornerstone Family Healthcare. "Both are recipients of United Way of the Dutchess-Orange Region funding and help implement programs that enhance and serve our community," explained Montano.
Q92's Morning Show hosts Joe Daily and Michelle Taylor will be broadcasting live from the breakfast. The Community Breakfast emcee will be Denise Doring VanBuren, 45th president general of the National Society of the Daughters of the American Revolution and vice president of public relations for Central Hudson.
The Community Breakfast Top Sponsors include: Adams Fairacre Farms, Cornerstone Family Healthcare, Dutchess Community College and the Dutchess Community College Foundation, Orange Bank & Trust Company and Th!nk Dutchess (silver sponsors); ArtCPA: Arthur DeDominicis Accountant & Consultants, Central Hudson Gas & Electric Corp, D'Arcangelo & Co, LLP, Hudson Valley Federal Credit Union, Lakeland Bank, Legal Services of the Hudson Valley, Mackey Butts & Wise LLP, Marshall & Sterling Insurance, TD Bank, The Art Effect, The Poughkeepsie Galleria, Vassasr College and Wells Fargo. The Media Sponsors for the Community Breakfast are The Poughkeepsie Journal and iHeart Media/Q92.
For more information and to register to attend the Community Breakfast, go to www.uwdor.org/breakfast2019.
About United Way of the Dutchess-Orange Region
United Way of the Dutchess-Orange Region fights for the health, education, and financial stability of every person in our community. In 2018-19, charitable contributions from individuals, businesses and organizations to United Way's Community Fund supported nonprofit partners in delivering services to 182,662 residents of Dutchess and Orange Counties. For more information, go to www.uwdor.org.
About the 2019 Community Champions
Dr. Kristine M. Young
President, Orange County Community College
Over the initial four years of her tenure as President of SUNY Orange, Dr. Kristine Young has begun to significantly reshape the student experience, while at the same time expanding access to the College and cementing public-private partnerships that place SUNY Orange in the midst of academic and workforce training innovation.
Seeking to better retain and graduate students, the College is now into its third year of a "SUNY Orange Experience" initiative that is revamping student onboarding, advising, course scheduling and curriculum mapping. This expansive undertaking involves participation from all sectors of the College.
At the same time, SUNY Orange is creating targeted workforce training partnerships across a variety of business sectors that are generating pipelines of talented and skilled employees while also time sparking economic development within Orange County.
While Young inherited budgetary challenges and declining enrollment when she arrived in 2015, she has helped the College initiate steady growth in online enrollment while overall enrollment has leveled out. In 2018, SUNY Orange opened its Sarfatti Education Center in Port Jervis, providing access to a selection of general education and non-credit classes for residents in western Orange County, as well as prospective students in nearby towns in Pennsylvania and New Jersey. SUNY Orange also debuted a two-week winter intersession in January 2019.
In order to support an increasingly diverse student population, the College has initiated during Young's tenure a TRIO Student Support Services (SSS) program as well as an Educational Opportunity Program (EOP). TRIO enhances the persistence, retention, graduation and transfer rates of low-income first generation students and students with disabilities while EOP provides access, academic support and financial aid counseling to low-income and academically underprepared students.
SUNY Orange is recognized as a Hispanic-Serving Institution and has been named a "Veteran Friendly" college for four of the past six years.
In July 2019, Young began a three-year term on the Board of Directors of the American Association of Community Colleges. Locally, she sits on the boards of directors for the Mid-Hudson Regional Economic Development Council,
Orange County Chamber of Commerce, the Westchester Medical Center HealthReach Council, and the Orange County Citizens Foundation.
Young came to SUNY Orange following a 17-year tenure at Parkland College in Champaign, Ill. She first arrived at Parkland as a chemistry instructor in 1998 and steadily rose through the faculty and administrative ranks to become vice president for academic services.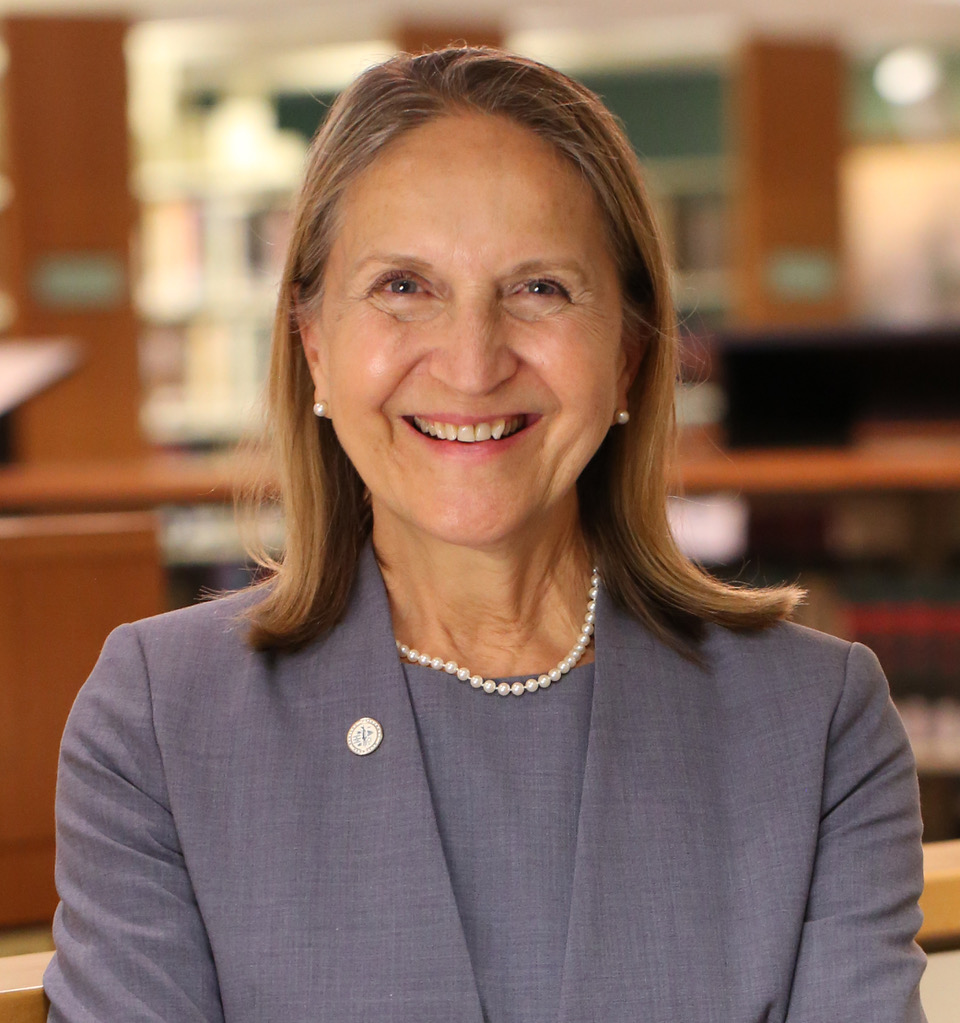 Dr. Pamela R. Edington
President, Dutchess Community College
An educator with more than 35 years of service at community colleges in the northeast, Pamela R. Edington, Ed.D. became Dutchess Community College's fifth – and first female – president in August 2014.
Dr. Edington's professional life has been dedicated to making a difference, particularly through higher education that is accessible, equitable and inclusive. She began her association with community colleges as a faculty member teaching sociology, transitioning to leadership positions as a dean, provost and now president.
Key educational initiatives that Dr. Edington is committed to advancing as president include increasing the number of Dutchess students who complete a degree, developing additional programs of study to meet emerging workforce needs in the mid-Hudson Valley, growing service and applied learning opportunities, and enhancing strategic relationships with local partners to enhance the educational pathway in Dutchess County.
Reducing barriers to post-secondary education has been a hallmark of Dr. Edington's work. Under her leadership, the College opened a site at the Family Partnership Center to serve the needs of the residents of the City of Poughkeepsie, and an on-campus food pantry and DCC CARES center were established to provide wraparound support to students.
Dr. Edington has distinguished herself in both the community and on the DCC campus as an accessible, engaged and passionate visionary gifted in creating linkages between people and organizations to leverage resources and facilitate positive change. She was awarded an Eleanor Roosevelt Val-Kill Medal in 2018.