Scholarship Application Deadline Extended to May 1
March 30, 2020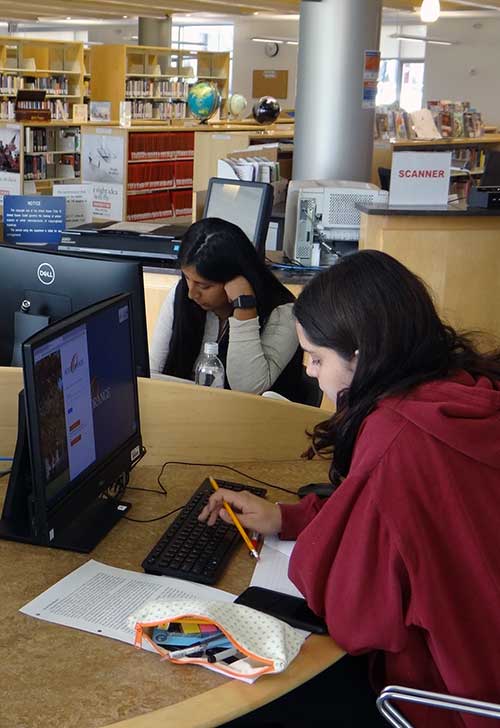 MIDDLETOWN, N.Y. – In order to accommodate students who have had their academic and social environments altered temporarily due to the outbreak of COVID-19, the SUNY Orange Foundation has extended its scholarship application deadline to May 1 for all scholarships available to current students and incoming students for the Fall 2020 semester.
"Because school districts are currently closed and our own SUNY Orange students are just returning from an extended Spring Break due to increasing concerns over the COVID-19 pandemic, many students are unable to get the information they need to complete our scholarship application process by April 1, which is the current deadline," said Dawn Ansbro, executive director of the SUNY Orange Foundation. "We have extended the deadline until May 1 to ensure that all students are able to apply."
The SUNY Orange Foundation offers more than 230 scholarships, totaling approximately $400,000, for students who are just entering SUNY Orange, students who are returning for another year and students who are graduating from SUNY Orange and transferring to another four-year institution.
By completing a single application online, students will be considered for all scholarships for which they qualify. A full list of scholarships offered by SUNY Orange, as well as the application itself, can be found at http://www.sunyorange.academicworks.com. To be considered for a scholarship, students must be accepted or enrolled at SUNY Orange.
For more information, please call the SUNY Orange Foundation at 845-341-4337.