SUNY Orange Announces Athletics Changes for Fall 2020
July 20, 2020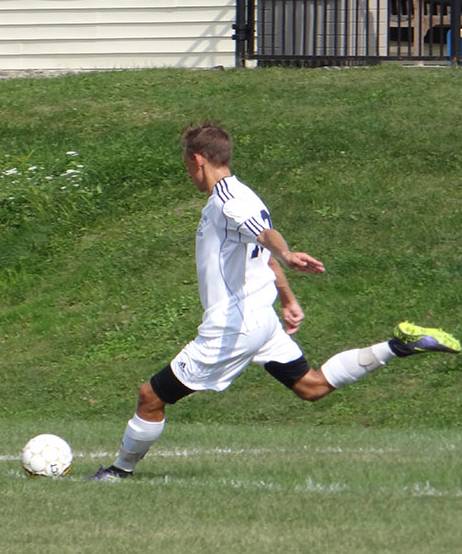 MIDDLETOWN, N.Y. – SUNY Orange announces it will suspend all intercollegiate athletics game, practice and scrimmage activities this Fall as a safety precaution related to the COVID-19 pandemic and to comply with recent competitive guidelines set forth by the National Junior College Athletic Association (NJCAA).
Last week, the NJCAA approved a shift of all "close-contact" Fall sports to the Spring semester. Those sports include football, men's and women's soccer, and court volleyball. It plans to still hold Fall championships for cross country, half-marathon and women's tennis.
Provided it is safe to do so, SUNY Orange intends to offer men's soccer and women's volleyball in the spring, but it will not conduct the Fall seasons for its men's and women's cross country programs. Additionally, the College will delay the start of winter sports—men's basketball and women's basketball—until after Jan. 1, 2021, as mandated by the NJCAA. Traditional organized off-season workouts by the Colts' spring programs--baseball, softball and golf—will also be curtailed.
"The College has taken a 'safety-first' approach to resuming all activities this Fall, including academics, athletics, support services, cultural events and campus gatherings," said Wayne Smith, SUNY Orange athletic director. "The NJCAA's decision gives us clear direction for men's soccer and women's volleyball and we look forward to possibly providing those athletes with a competitive opportunity in the Spring.
"The uncertainty surrounding the Coronavirus was a key factor in our decision about cross country," Smith added. "Many other schools in our league have canceled their cross country seasons as well, so we would have been faced with very limited opportunities to compete. Most importantly, we did not want to put our runners in unsafe or unhealthy situations for the sake of competition."
The College will be prepared to further adjust its winter and spring seasons if necessary.