Dr. Willie Williams Named Chief Diversity Officer
December 10, 2020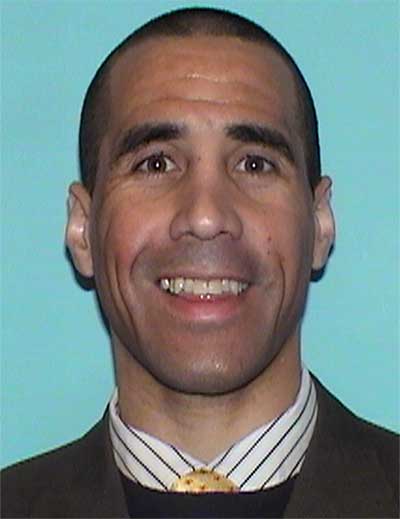 MIDDLETOWN, N.Y. – SUNY Orange President Dr. Kristine Young announces the hiring of Dr. Willie Williams as the College's new Chief Diversity Officer. He will begin his new role at the College effective Jan. 4.
Williams brings to his new post an array of experience in higher education administration, diversity programming and teaching, classroom instruction, facilitating and training. He has spent the past year-and-a-half as a faculty advisor at the University of Virginia's Curry School of Education and College of Arts and Sciences. During the 2018-19 academic year, he was the director of diversity, equity and inclusion at Pennsylvania State University's Abington campus.
From 2008 to 2018, he held a variety of positions at the University of Virginia, to include: learning and talent manager for the offices of Development and Public Affairs; assistant director of the Lifetime Physical Activity Department; associate director for diversity and CGAS faculty liaison for the University Career Center; and director of education and outreach with the School of Engineering's Office of Diversity and Engagement.
"I am pleased that we are able to bring Dr. Williams to SUNY Orange to serve in this most critical role," Young said. "Now, perhaps more than ever, it is important that we honor our College's existing Diversity and Inclusion Plan and begin development of a revised plan. I'm confident Dr. Williams will help us redouble our efforts to create an inclusive atmosphere that welcomes all who aspire to learn, teach or work at a supportive higher education institution."
Williams earned a bachelor's degree in English from Shippensburg University (Shippensburg, Pa.), a master's degree in training and organizational development from Saint Joseph's University (Philadelphia, Pa.) and a doctorate in higher education from the University of Virginia (Charlottesville, Va.).
He has served as an adjunct faculty member, guest lecturer, researcher and a fellow in a variety of topics related to diversity and inclusion in higher education settings. He also has private sector experience as a trainer, instructor and quality assurance officer.