Five Students Earn Statewide Phi Theta Kappa Awards
April 22, 2021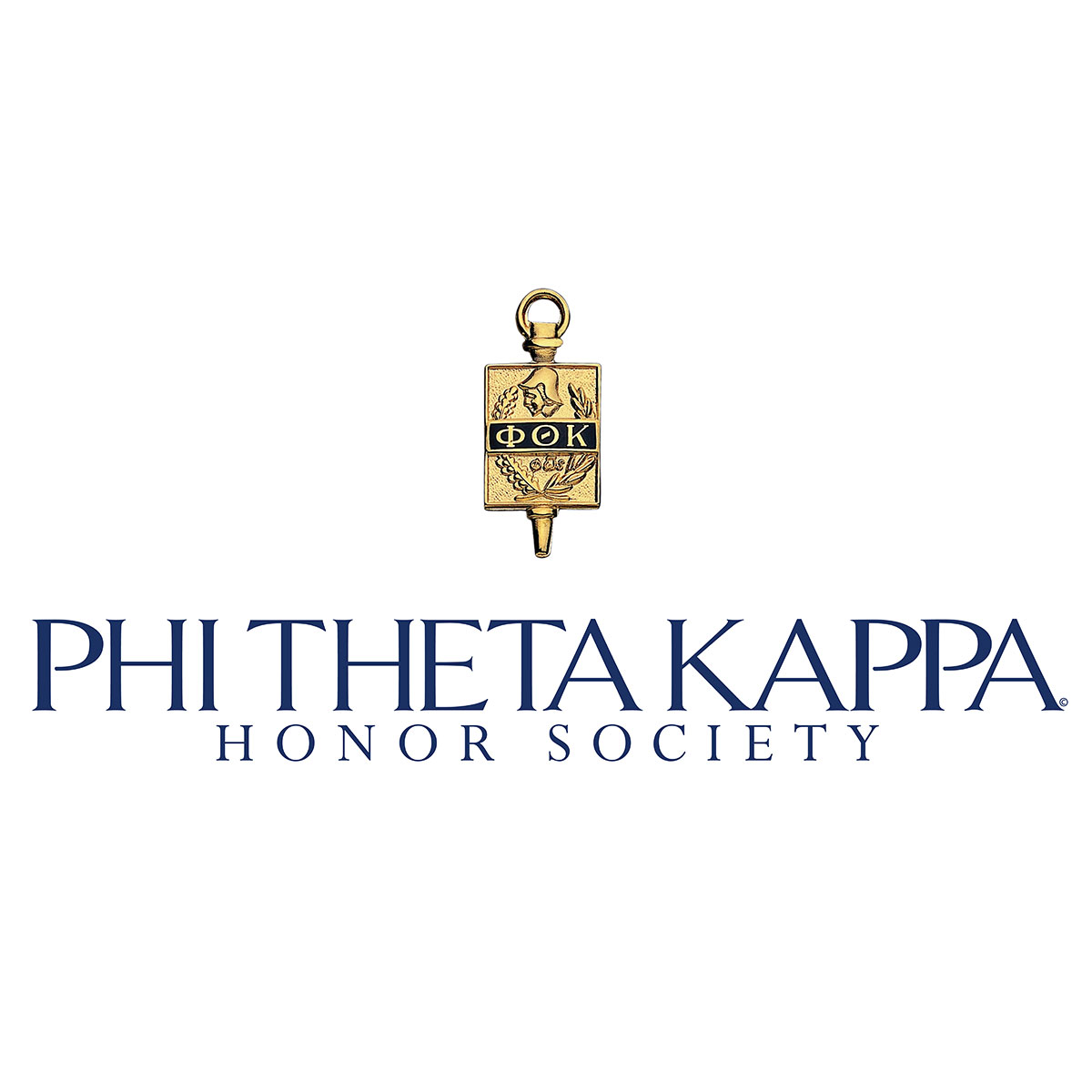 MIDDLETOWN, N.Y. – Five SUNY Orange students have been named to the Phi Theta Kappa All-New York Academic Team, as announced recently by the State University of New York.
Earning placement on the all-academic second team were Jonathan Campos, Spencer Hughes, Kelly Loyd, John Morin, and Mya Zylberberg. Traditionally, the award recipients are honored during a late-April in-person luncheon, which was postponed for the second straight year in favor of a virtual celebration held today (April 22). Presented by PTK, the national honor society for students at two-year colleges, the awards highlight the outstanding academic achievements by SUNY and CUNY students from throughout the state.
Campos, of Cornwall-on-Hudson, began his college career as a liberal arts student focusing on biology at SUNY Orange. He was a regular member of the College's Dean's List while enrolled at the College and this Spring transferred to New York University to purse a nursing degree.
A resident of Port Jervis, Hughes is pursuing an accounting degree and serves as treasurer of the College's Phi Theta Kappa chapter. He plans to transfer to SUNY Oneonta to acquire his bachelor's degree in accounting and ultimately earn his Certified Public Accountant license.
Loyd, from New Hampton, is enrolled in the College's Occupational Therapy Assistant program and currently serves as president of the "Changing Outlooks Through Attitude" (COTA) club, which is the student club of the OTA program. Prior to the pandemic, she served as president and coach of a local girl's youth lacrosse league.
Morin, of Pine Bush, is pursuing his liberal arts degree, with a focus on history. He plans to transfer to SUNY New Paltz for the Fall semester, where he will either continue his history track or redirect his focus toward library studies. He serves as president of the College's Sexuality and Gender Alliance Club.
A New Windsor resident, Zylberberg is a high school senior in the Newburgh School District who is also jointly enrolled in SUNY Orange's cyber security program through a collaborative PTECH program. She will earn her high school diploma and college degree this May and is considering a career in digital forensics. Her sister Nina was similarly recognized by Phi Theta Kappa in 2020.