Assemblywoman Aileen Gunther Secures Funding for SUNY Orange
April 23, 2021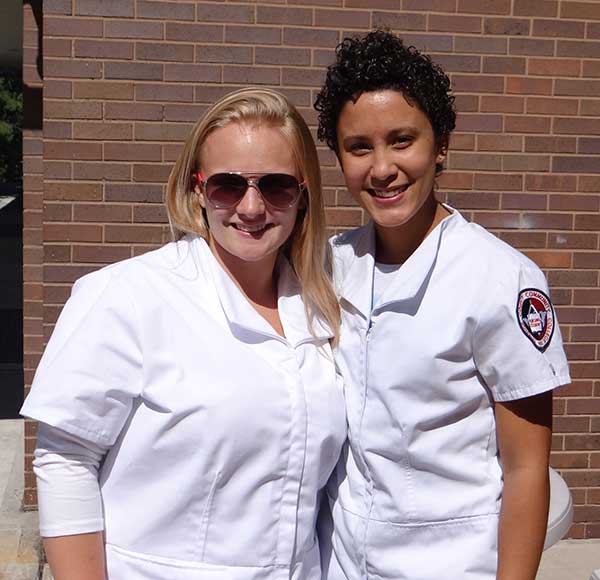 press release courtesy of Assemblywoman Aileen Guther's office
MONTICELLO, N.Y. -- Assemblywoman Aileen Gunther (D, I, WF- Forestburgh) announced that this year's state budget includes $50,000 for the SUNY Orange Nursing Program. The grant will be used to enhance the college's simulation lab. "As a Registered Nurse, I know how important this program is to students and to our region as a whole," Gunther said.
SUNY Orange, the first county-sponsored community college in the State University of New York system, has served nearly a half million students since it opened its doors in 1950. Gunther lauded the nursing program and emphasized its importance due to the pandemic. "Our nurses play such a vital role in our healthcare system, and we have to do everything we can to support the future of the profession," she said.
"On behalf of a grateful SUNY Orange community, I thank Assemblywoman Gunther for her long-standing support of our College, and most specifically her work to secure timely funding to help us enhance our nursing simulation lab," said Dr. Kristine Young, SUNY Orange president. "She is a graduate of our historic nursing program and understands the important role the program and, by extension, its graduates play in providing excellent and compassionate care to their fellow citizens.
"The ever-changing landscape we navigate as nursing educators includes rapidly evolving technology and changes to healthcare procedures. And as the availability of clinical sites shrinks, we must adapt our curriculum to assure our students and graduates are prepared. These adaptations require us to pursue current simulation hardware, software and equipment to properly outfit our classrooms and labs with contemporary tools. Assemblywoman Gunther's work on our behalf assures that we can do just that," said Dr. Young.