Corey Dawkins Named Director of Campus Facilities
June 10, 2021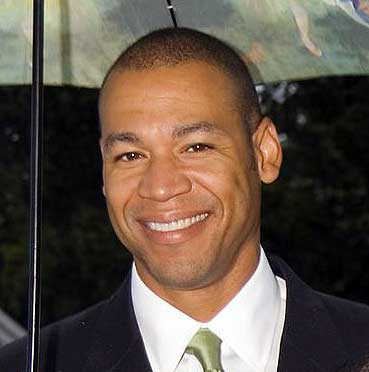 MIDDLETOWN, N.Y. – SUNY Orange President Dr. Kristine Young recently announced the hiring of Corey Dawkins as the College's director of campus facilities. In his new role, Dawkins will oversee facilities, maintenance and administrative services for SUNY Orange's Middletown and Newburgh campuses.
Most recently, Dawkins was director of residential projects for facilities management at SUNY Purchase, where he held several roles during his seven-year tenure. He has more than 20 years of experience in facilities and office services management roles, including past employment with Barnard College, Conde Nast Publications, Merrill Lynch and The Hudson River Museum in Yonkers.
He holds a master's degree in public policy from CUNY Brooklyn College and a bachelor's degree (magna cum laude) in liberal studies at CUNY City College. Dawkins is a New York State Building Codes Official and holds a Facilities Management Professional (FMP) credential. He also volunteers as a deputy sheriff sergeant with the Westchester County Department of Public Safety.
Born and raised in Manhattan, Dawkins currently resides in Irvington, N.Y.