SUNY Orange Introduces New Web Development Degree
March 12, 2022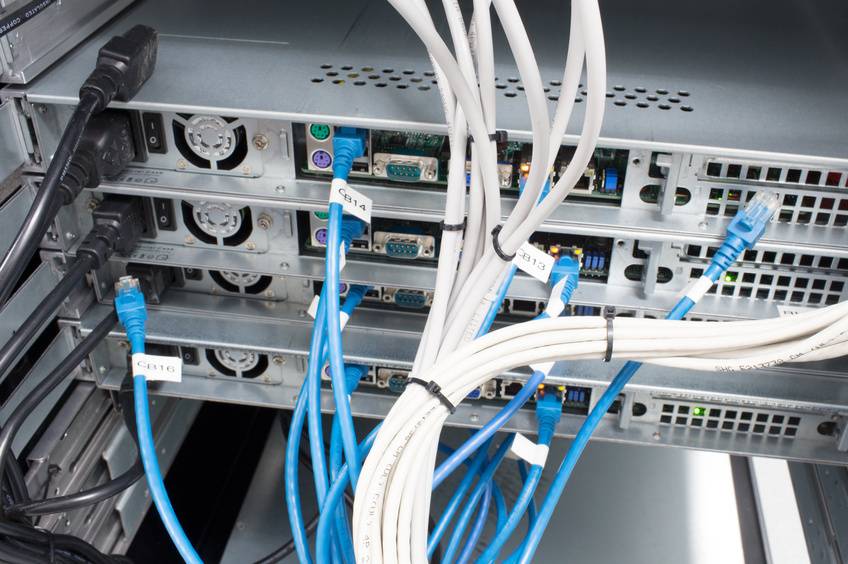 MIDDLETOWN, N.Y. – Hudson Valley residents seeking a career in website development, implementation and management now have a pathway toward employment thanks to a new Associate in Applied Science degree program in Web Development that will be available for students at SUNY Orange this Fall.
The focus of the new program is on the back-end, server-side functions required to support today's use of the internet. The program will provide students with a foundation in core internet and web technologies, a familiarity with internet architecture and web protocol, and a proficiency in web server management.
The U.S. Department of Labor projects on its Occupational Statistics Handbook website that "employment of web developers is projected to grow 13 percent from 2020 to 2030," faster than the average for all occupations. Potential jobs include server-side developer or administrator, web programmer, web operations and security and application programming interface (API) developer, as well as entry-level positions in cloud computing infrastructure.
The College has developed brand new courses in Javascript, Mobile Application Development, and Web Programming 1 and 2 that will complement existing classes such as Internet Security and Database Fundamentals & Design to form the nucleus of the Web Development curriculum.
Graduates will learn to:
Develop, test, and implement web applications using scripting and programming tools incorporating accepted standards and protocols.
Work within a team environment, develop and implement dynamic, interactive websites through a series of both assigned and student-driven projects.
Understand the various components involved in supporting and administering web services required to host a website.
Become familiar with various web development frameworks that aid in developing faster and smarter applications.
Implement websites using appropriate security principle and incorporate best practices to develop web environments that deliver strong user experiences.
The Web Development degree program will be overseen by the College's Computer Science and Technology Department, which also offers degrees in Computer Information Technology-Networking, Computer Science and Cyber Security. The Web Development degree is one of seven degrees that comprise the College's STEM (Science, Technology, Engineering and Mathematics) academic community.
To apply and enroll in classes for the Fall 2022 semester, contact the SUNY Orange Admissions Office at (845) 341-4030 or visit https://catalog.sunyorange.edu/current/web-development/index.html for more information.