Providing Emergency Funds to Students in Need
March 17, 2022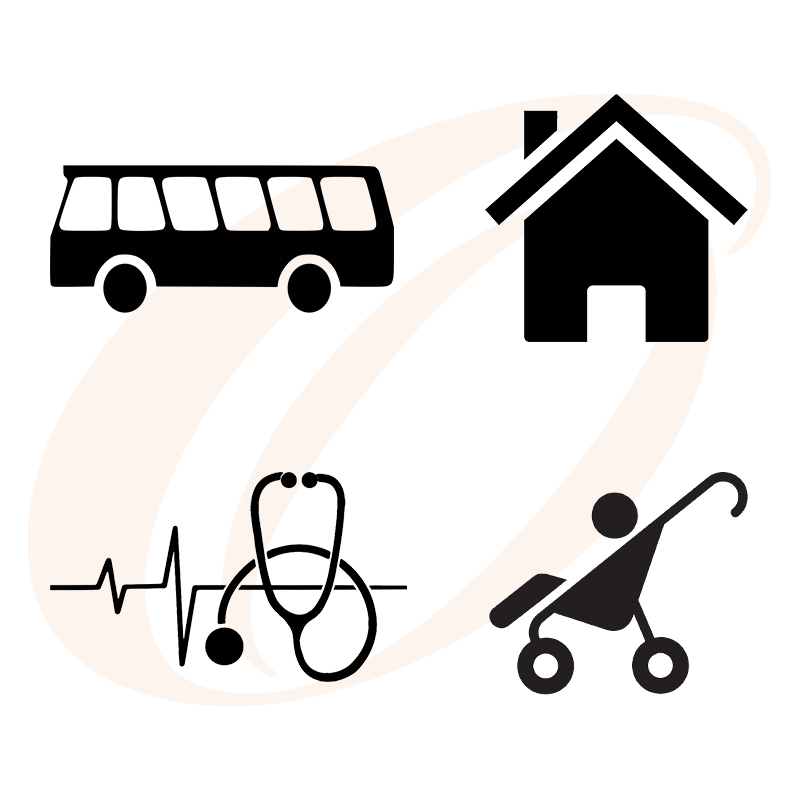 SUNY Orange Emergency Fund helps students stay afloat in troubled times
MIDDLETOWN N.Y. - Sitting in a college classroom, students and faculty members often have no idea what others may be experiencing: divorce, cancer, eviction. There are many unexpected emergencies that can make intelligent, hardworking students consider dropping out of College.
Even with subsidized lower tuition, the costs of community college can still be a significant financial commitment for many students, and when facing an unexpected emergency, combined with other rising costs, students may feel like they have no alternative but to place bills above completing their degree.
Thankfully, community colleges don't just offer support to students inside the classroom, and SUNY Orange is no different. The SUNY Orange Student Emergency Fund (SEF), supported by the SUNY Orange Foundation and private donors, provides aid to current students in good academic standing (taking 6 or more credits, GPA 2.0 or above) going through an unforeseen crisis or emergency, such as homelessness, threat of eviction, medical emergencies, domestic violence, theft, or disruptions to transportation or childcare.
SUNY Orange's SEF has helped students in a variety of emergency situations over the last few years, particularly as our community navigated the many negative impacts of the COVID-19 pandemic. Support included providing mortgage assistance to a part-time pre-nursing student who was going through a separation while caring for two children, plus also gaining custody of her sister after their mother passed away.
A part-time liberal arts student needed assistance with rent and her electric bill. Her son had been diagnosed with brain cancer at 11 months of age, and the medical bills and doctor's appointments, plus a divorce, had caused her to fall behind with several bills.
Another part-time pre-nursing student, after contracting COVID, was asked to move out of her sister's house. Working full-time as a medical assistant, and per diem as an EMT, she and her 2 1/2 year old daughter had to live in a hotel for more than two weeks. While the Department of Social Services (DSS) helped her find an apartment and helped cover her first two months of rent, the expense of the hotel had put her behind on her other bills. The SEF was able to help her with her car insurance and rent payment for March so she could stay on track in pursuit of her degree.
"Typically, the student applications are seeking assistance with overdue bills or car repairs. Often, the cause of the crisis is a change in employment status, or an unexpected emergency - home foreclosure, eviction notice, or appliance repair," says Gerianne Brusati, vice president for student services. "Many of our applicants are parents. These students rely on their vehicle for travel to campus, to work, or to their children's activities."
Please visit the Student Emergency Fund at SUNY Orange page for more information, including how to apply. To help SUNY Orange students in emergency situations, please consider contributing to the Student Emergency Fund by visiting the SUNY Orange Foundation website.