Dr. Young's Public Schedule: Weeks of Nov. 18 and 25
November 14, 2019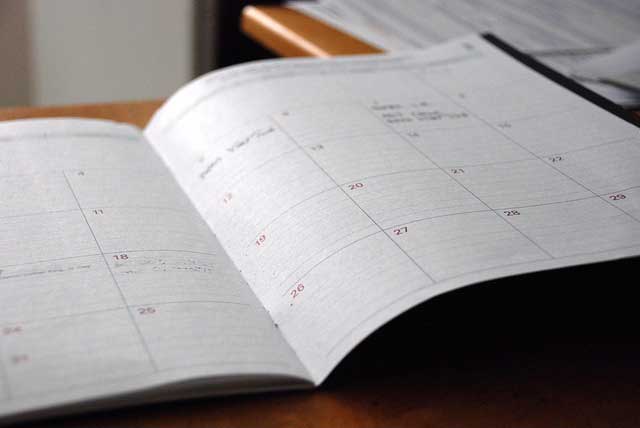 College community,
As we head toward the Thanksgiving holiday, my public schedule for the next two weeks leans heavily toward meetings with College-related groups, including the Board of Trustees, an Open Forum and College Assembly. I begin the two-week stretch with a Pattern for Progress Roundtable on Nov. 18.
In recent years, I have made it my custom to hold an informal "Meet and Greet", usually once per semester, with new employees hired since my last such event. I am quite looking forward to my Nov. 25 gathering on the Newburgh campus.
The latter half of the second week will be spent enjoying the Thanksgiving break. As such, I offer best wishes for a happy and restful Thanksgiving to every member of the SUNY Orange family.
Kris
Weeks of Nov. 18 and 25
Monday, Oct. 18:
Pattern for Progress Roundtable "Out of Alignment" (off campus in Newburgh, 9 a.m.)
*College Assembly (MT campus, Harriman Hall Room 111, 3:15 p.m.)
Tuesday, Nov. 19:
*Open Forum (NB campus, Tower Building Room 206, 3 p.m., co-host with Staff/Chair)
Wednesday, Nov. 20:
*Board of Trustees Meeting (NB campus, Tower Building Board Room, 5 p.m.)
Monday, Nov. 25:
New Employee Meet & Greet (NB campus, Tower Building, 11 a.m.)
*College community is welcome to attend;
Schedule is subject to change