Should We "Grow with Google"?
October 16, 2019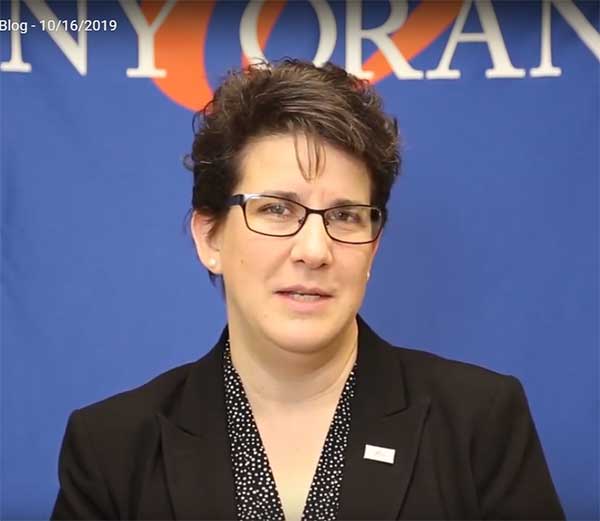 College community,
Thank you for continuing to use the "Ask Kris" button to funnel your creative ideas on supporting/enhancing our budget, questions about the future of the College, and general comments about SUNY Orange operations and improvements.
One of our colleagues recently submitted a suggestion about offering non-credit "Grow with Google" training programming. The idea is creative, and exactly the type of input I'd hoped to receive.
Below is a link to a video message in which I attempt to connect the "Grow with Google" suggestion to our increased focus on innovative workforce development initiatives, as well as our upcoming strategic planning process. At the end of the video, I once again share a few "shout outs."
Thanks for your input, and keep those ideas coming via the "Ask Kris" button, or by email, open forums or personal conversations when you see me on campus.
Kris
Should we "Grow with Google" video message
My web page: www.sunyorange.edu/president
Twitter: @drkrisyoung