International and Domestic Trips
SUNY Orange offers a variety of international and domestic trips that provide travel-learn opportunities for students, employees and members of the community.
Most of the trips are sponsored by the College's Global Studies Department.
The next scheduled trip is:
Italy (Spring 2020)
Hosted by the Global Studies department and Professors Paul Basinski and Michael Quinn. Please contact them or Teri Lehuray at (845) 341-4343 for more details.
Below are photos from previous trips.
China (Spring 2018)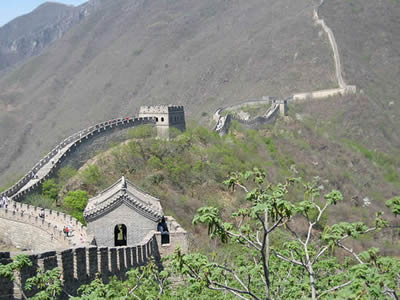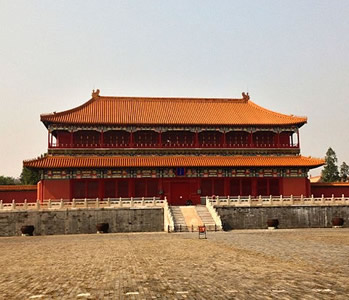 ---
Eastern Europe (Spring 2016): Prague, Budapest, Krakow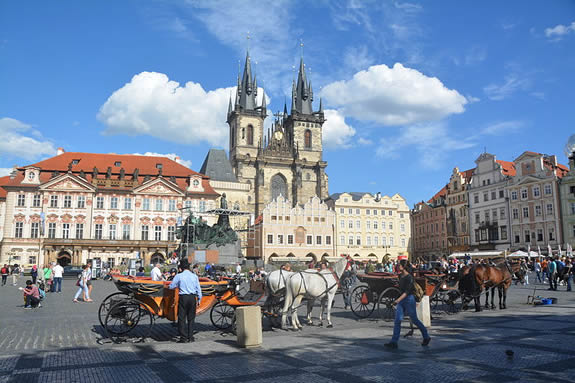 "Voyage17, Prague, Old Town Square" by Shuying YU - Own work. Licensed under FAL via Commons
---
Oman (Spring 2015)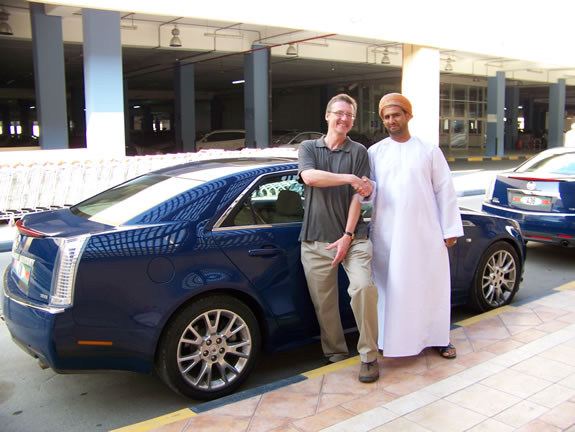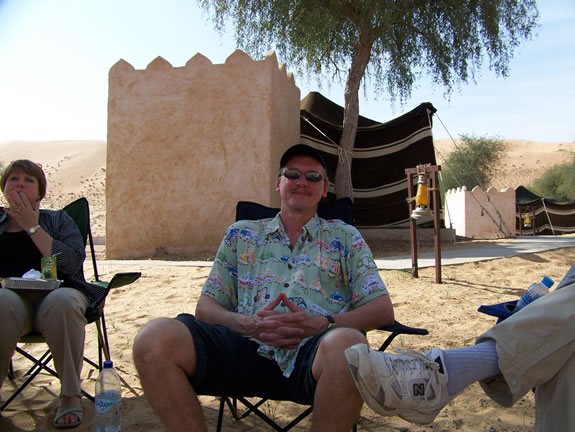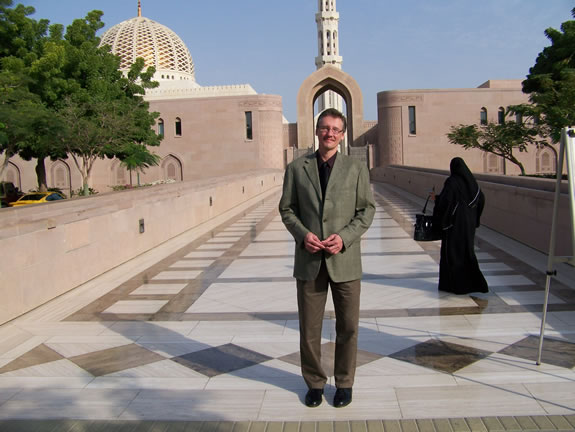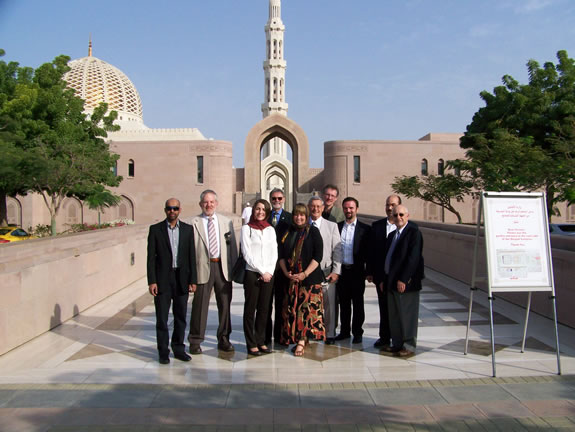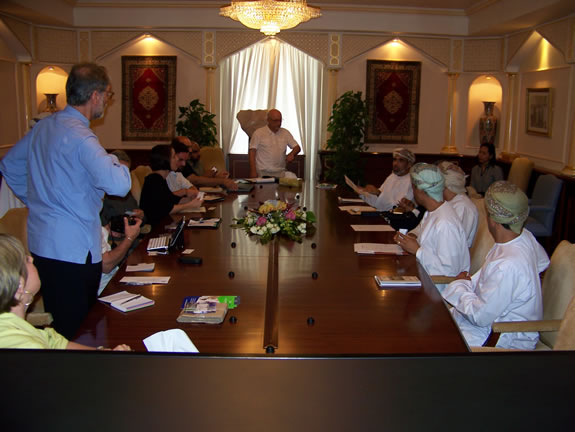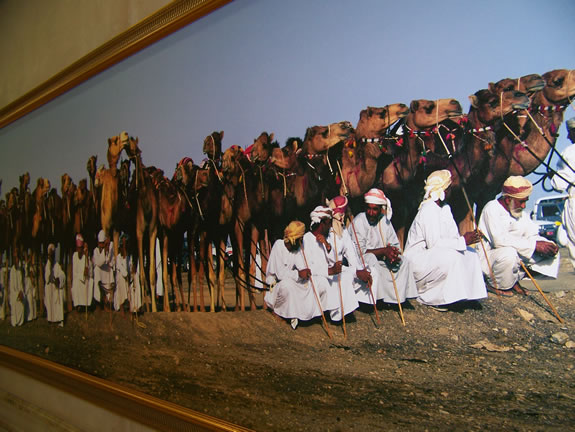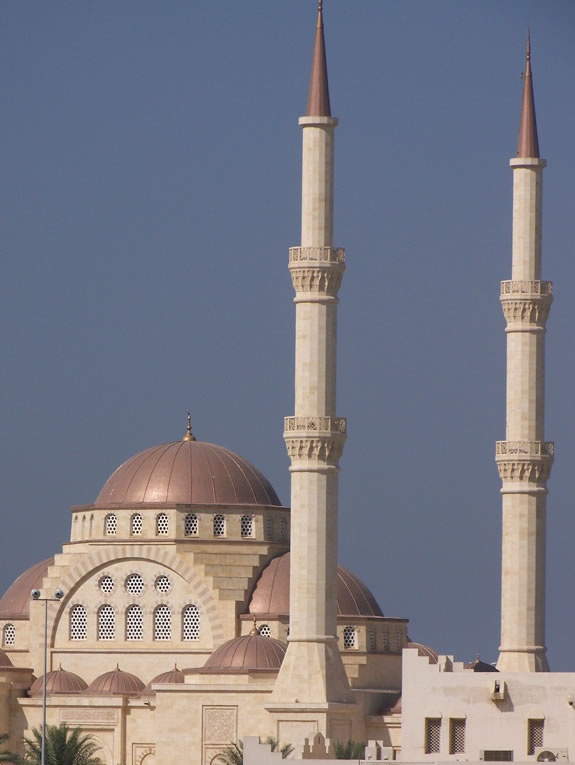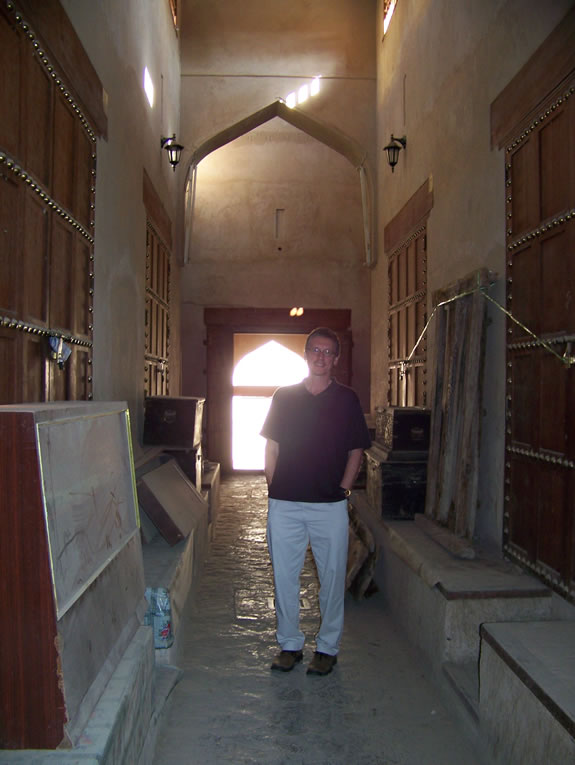 ---
Spain (Spring 2014)
View of Toledo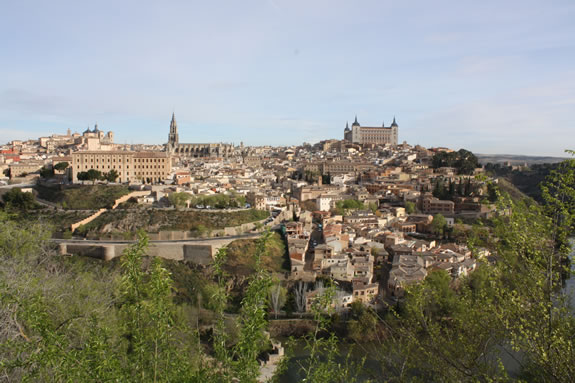 Group - Toledo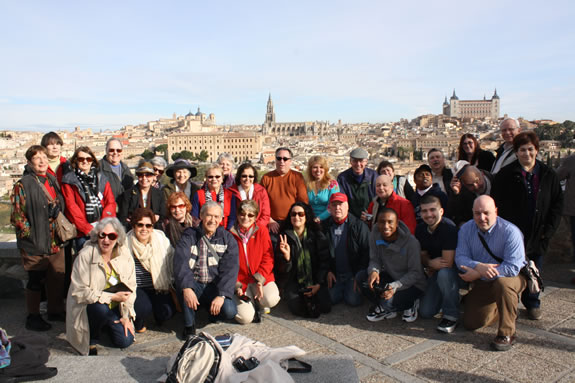 Gothic Cathedral - Toledo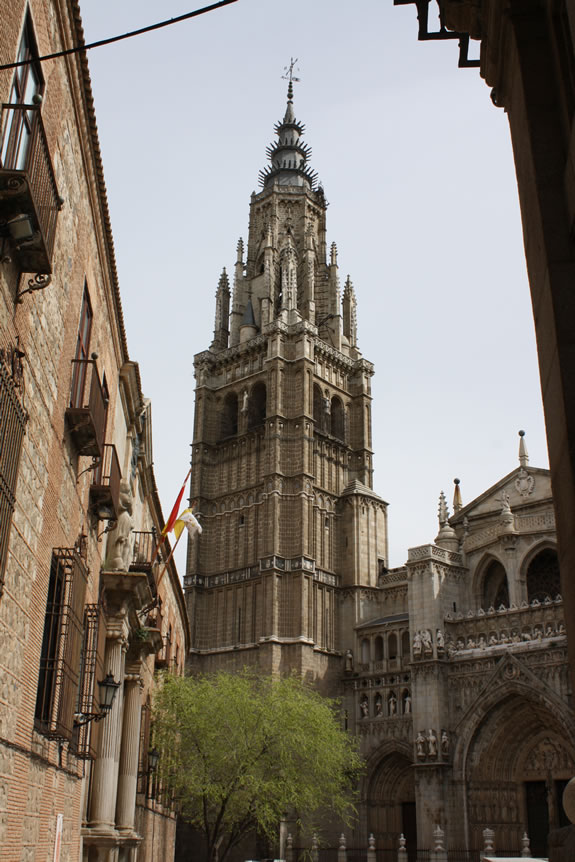 Goldea Tower - Seville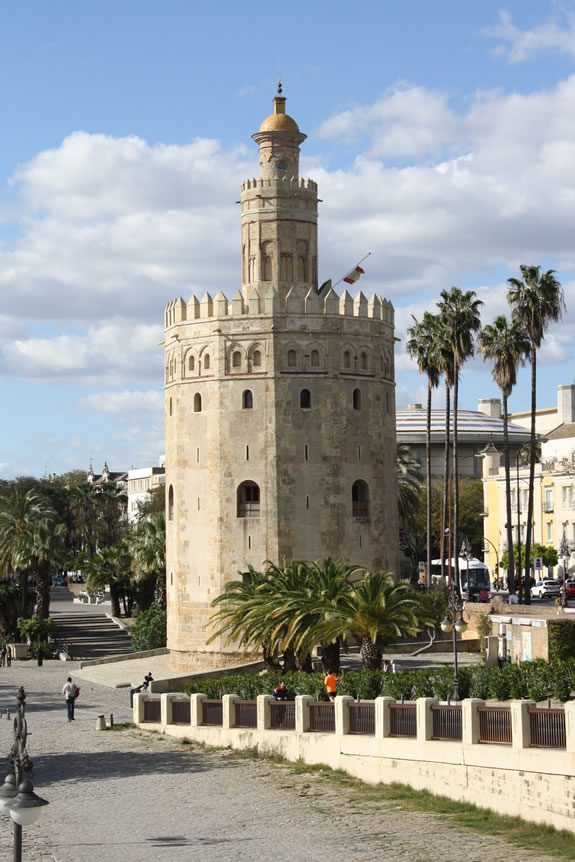 Interior room - mosque - Cordoba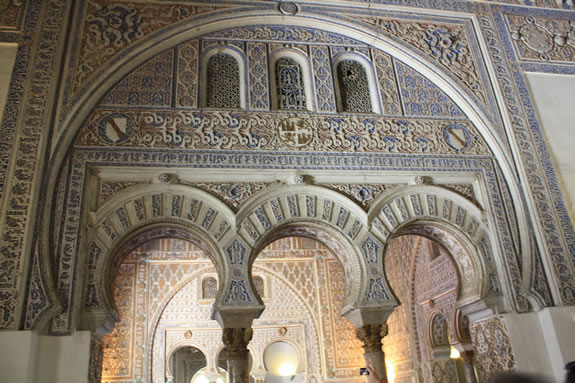 Minaret & baroque tower "la giralda" - Seville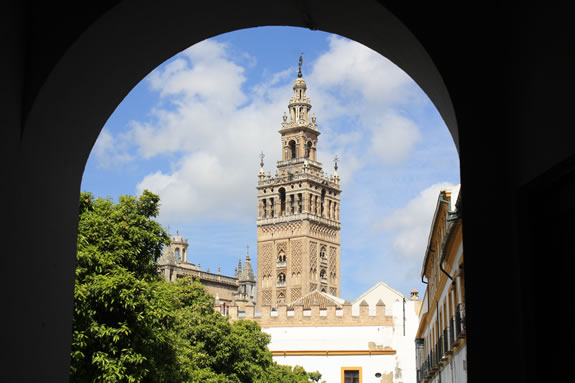 ceiling in "la alhambra" - Granada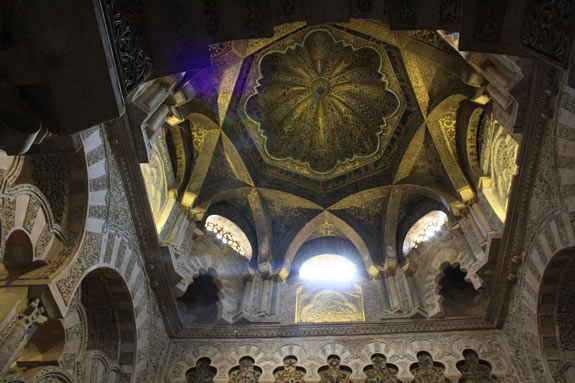 Roman bridge - Cordoba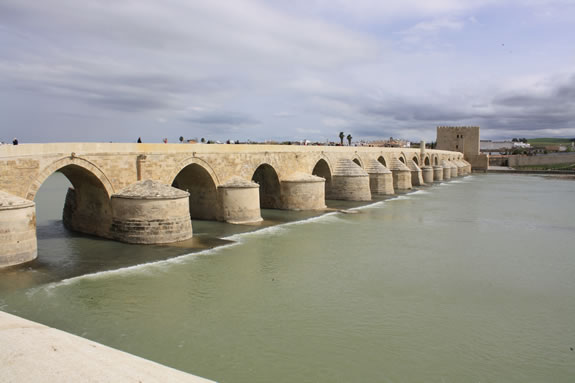 ---
Germany and Austria (Spring 2013)
---
France (Spring 2012)
Notre Dame Cathedral, Paris France.
Students in France Trip
Chenceau Shateau
Normandy American Cemetery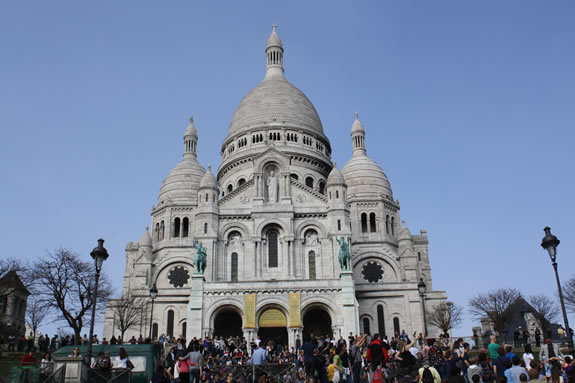 Socre-Coeur Montmake-Paris
CAEN - Fortress
Church in Front of Pantheon
---
Portugal and Morocco (Spring 2011)