SPRING BREAK TRIP TO SPAIN:

SPANISH GOLGEN TREASURES - 10 DAYS
SUNY Orange: International and Domestic Travel Opportunities
---
SPRING BREAK TRIP TO GERMANY AND AUSTRIA:
The Spring Break trip to Germany and Austria was a great success. Join us next year in Spain!
Pictures from the Trip: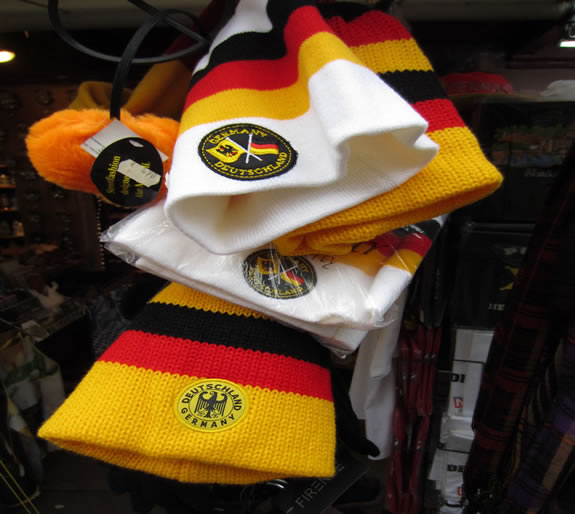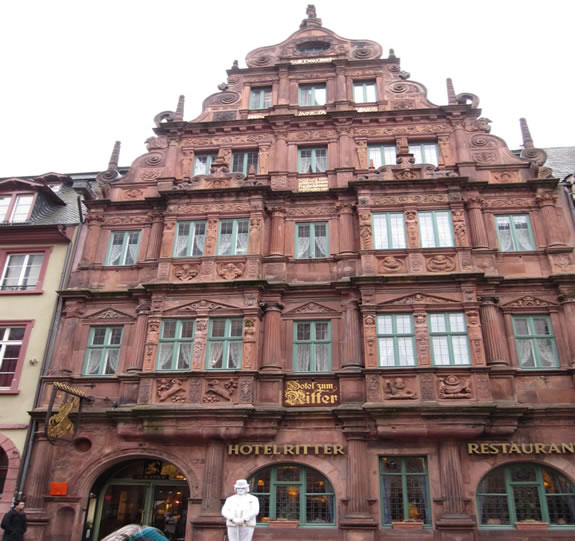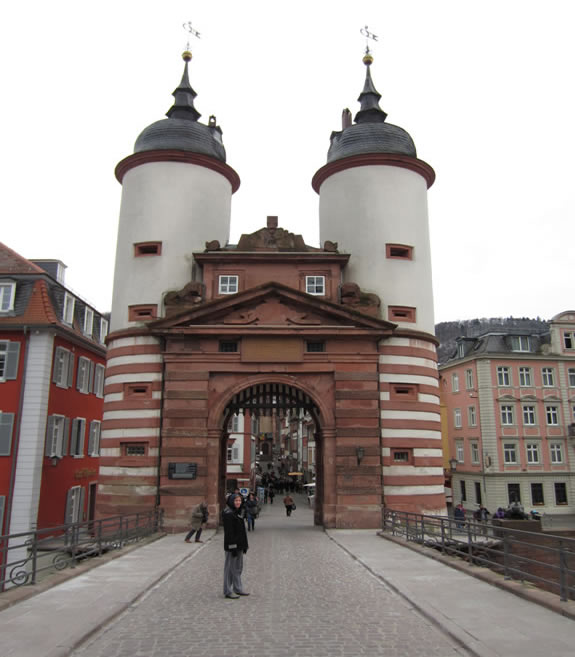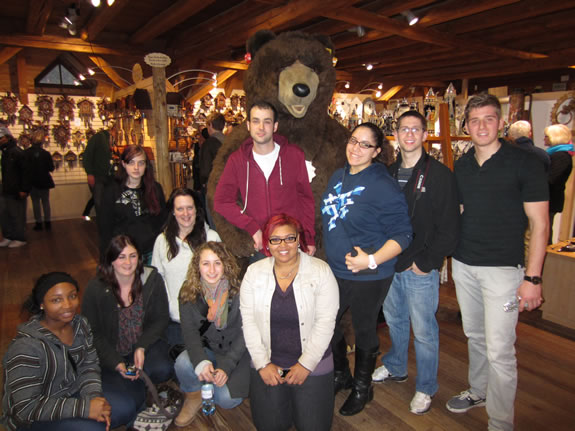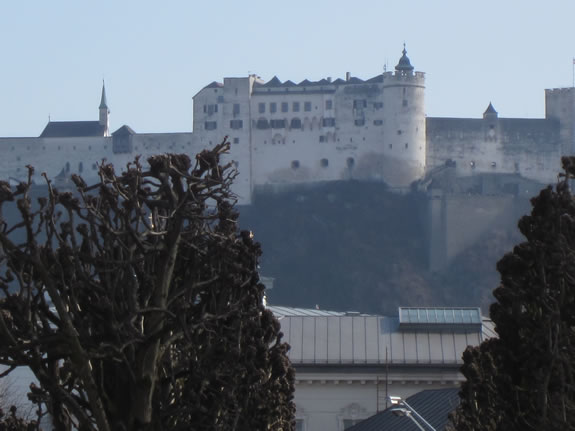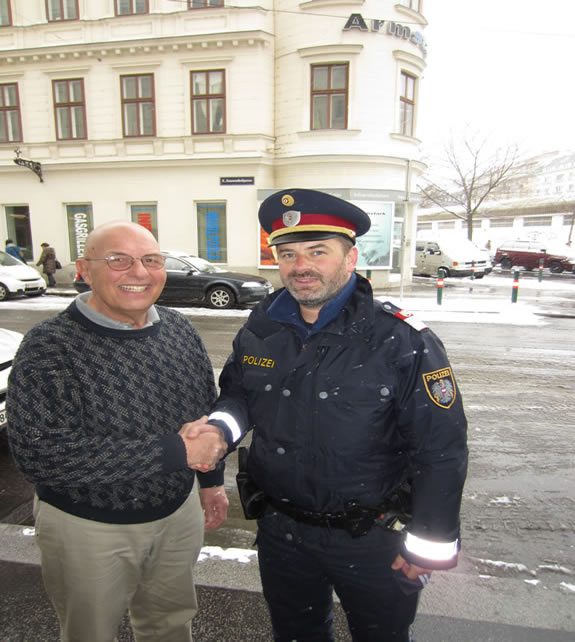 ---
FRANCE: The History, the Economy, and the Culture
The Fantastic France trip is done. Please stay tuned to this site for more international travel opportunities.
PICTURES FROM THE TRIP: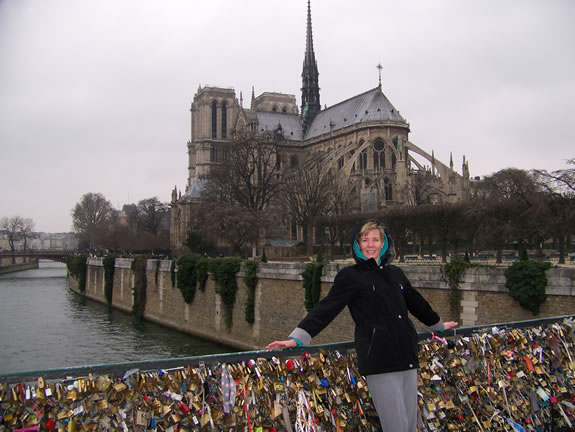 Notre Dame Cathedral, Paris France.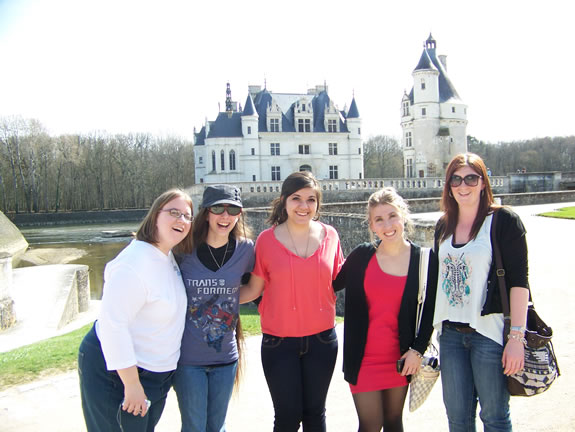 Students in France Trip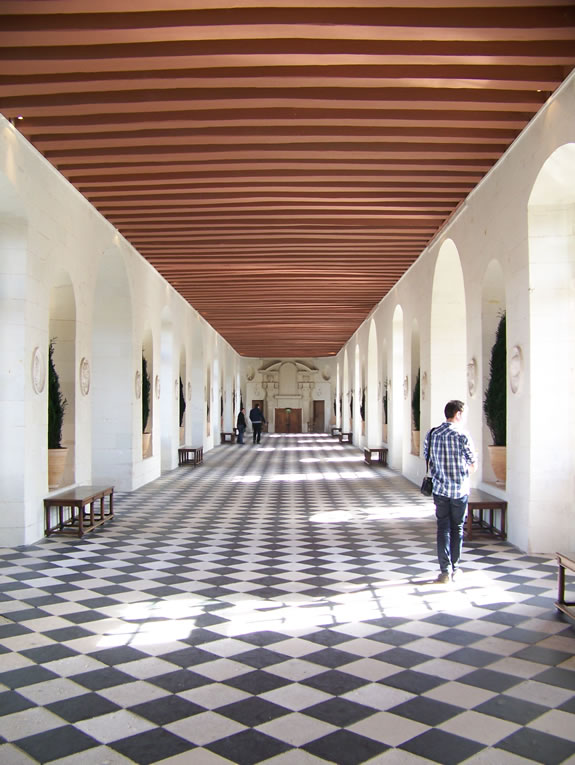 Chenceau Shateau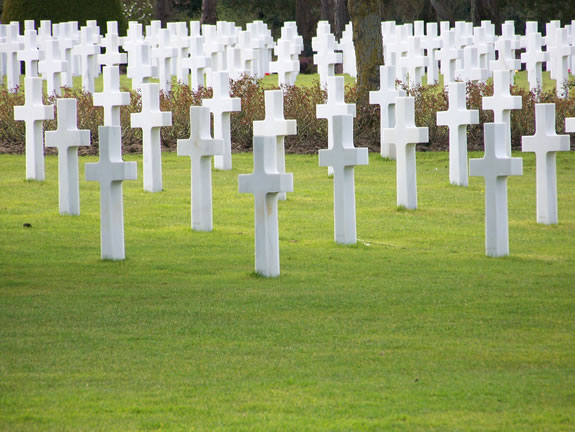 Normandy American Cemetery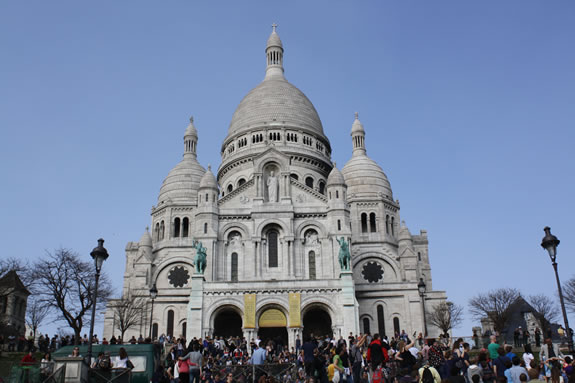 Socre-Coeur Montmake-Paris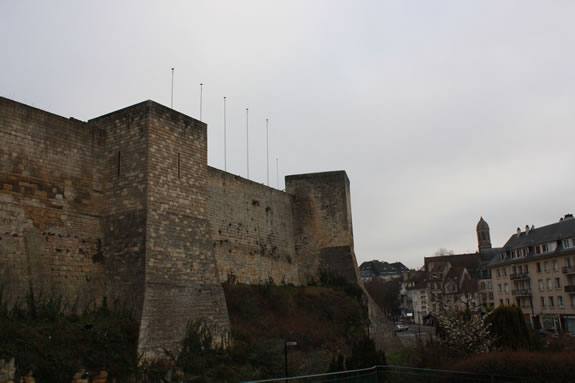 CAEN - Fortress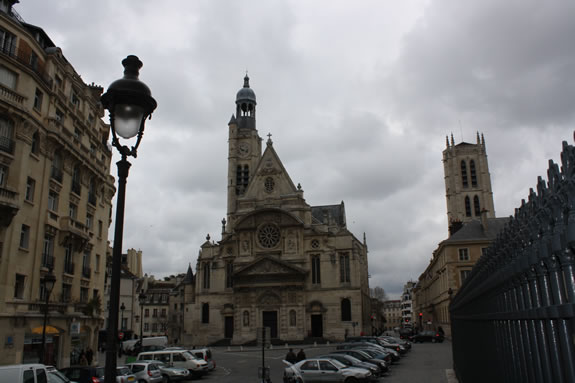 Church in Front of Pantheon