Samantha Baltazar Chosen for Art Force 5 Summer Residency
May 3, 2019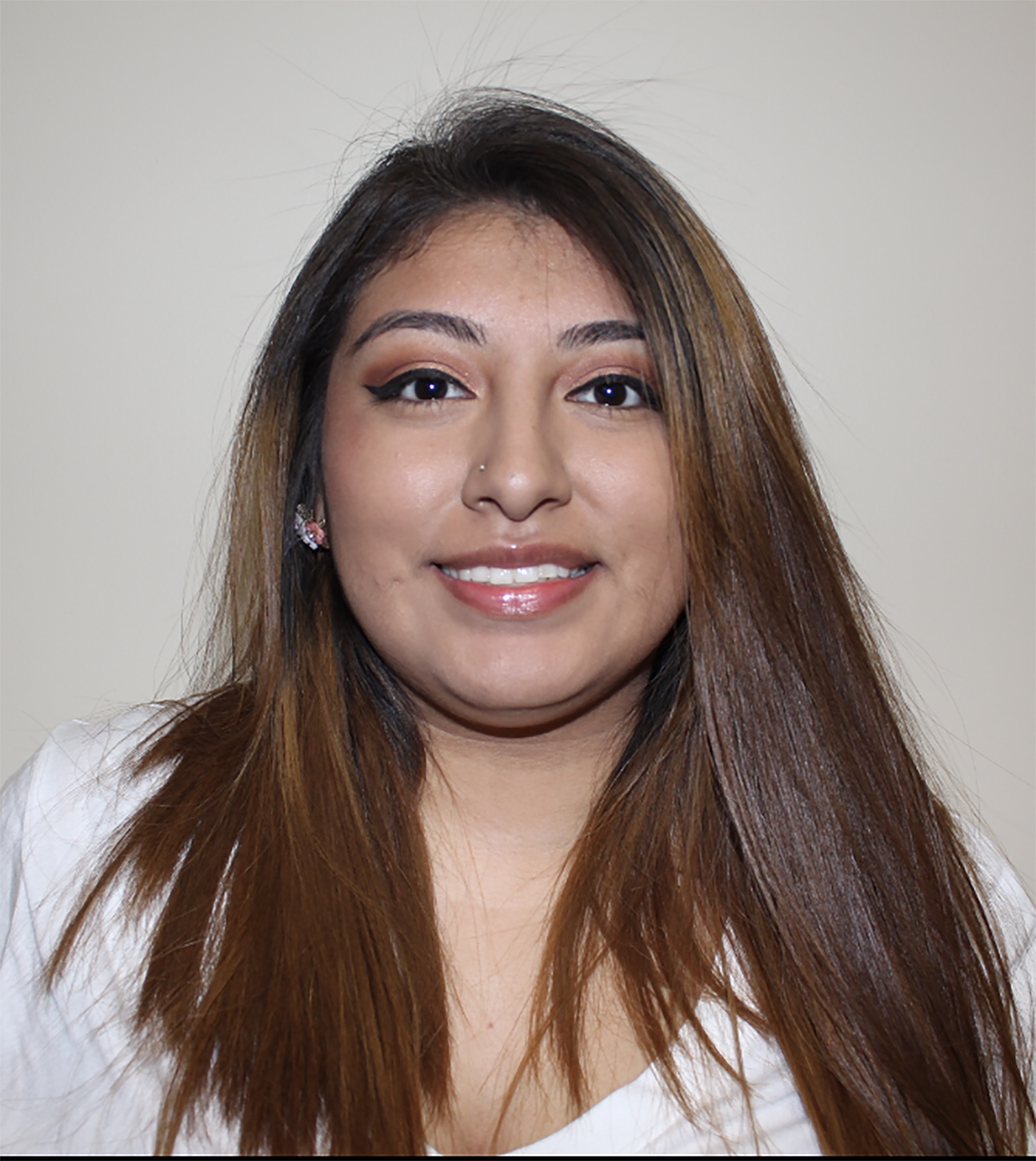 MIDDLETOWN, N.Y. – SUNY Orange student Samantha Baltazar has been selected as one of five State University of New York students to participate in an Art Force 5 summer art and community outreach residency in New York City this summer.
Art Force 5 is a group of Alfred University students and alumni that uses community-based art to inspire discussion on topics of equality and social justice. Founded in 2006, Art Force 5 has received national recognition for its unique diversity training and its interactive community-based art, and has a proven record of engaging communities through creativity. ArtForce 5 visited the SUNY Orange Middletown campus in March and created a small mosaic of Horace Pippin, a noted self-taught African-American painter who spent part of his childhood in Goshen.
During the summer residency in New York City, Baltazar will spend Thursdays participating in on-the-street outreach through the creation of community art projects such as mosaics, murals and other creative projects that require multiple community members' contributions. On Fridays Art Force 5 will invite schools and summer youth programs to take part in its popular "Creativity Over Conflict" workshops for all ages.
On the weekends, Art Force 5 offers open hours at its NYC headquarters for families to visit and engage in its "Heroes Within" craft stations that promote confidence and unity.
For Baltazar, a resident of Middletown, the selection comes at a perfect time as she will be graduating with a criminal justice degree later this month and intends to transfer to John Jay College of Criminal Justice, which will mark her first time away from home. The summer residency should offer her a chance to become acclimated to the city, and living on her own. Housing and a stipend are included with the residency.
"This will help me prepare for transferring to John Jay," Baltazar said. "I'm excited to meet the other interns and talk to community members about the problems they face. I'm especially excited about the work we'll be doing in Harlem."
Presently debating about whether to pursue a career in criminology or criminal law, Baltazar, who recently scored an 85 on the corrections officer certification exam, is prepared for her summer experience to expand upon what she has learned in her "Police-Community Relations" class, as well as her experiences mentoring young children as a kids counselor at the Middletown YMCA.
"Today, a lot of people think the police are bad, so we talked in class a lot about strategies to change that. All summer, I'll be doing what I learned in class," she added. "And my experiences at the Y have been great. I work with a lot of kids, and I talk to them and their parents about all kinds of issues. This summer should connect a lot of my experiences."