Recent Shoutouts (December-January edition)
January 31, 2020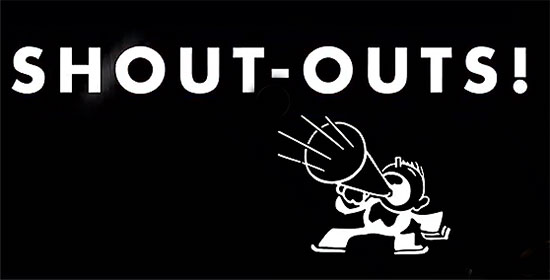 College community,
I truly enjoy recognizing the successes of our students, employees and alumni. Below is a listing of my four latest shoutouts, two from December and two more from this month.
These are posted to the College's Facebook page, with more in the pipeline.
Let's keep sharing the good news that is happening here at SUNY Orange. Feel free to use the "Ask Kris" button at left to submit your questions, comments, ideas and success stories.
Kris
Nursing Department/SUNY Orange Foundation (Dec. 5) / Pediatric Simulator "Hal"
Liz Girolamo Tee-Owels Business (Dec. 6) / Product Touted by Glamour Magazine UK
Dr. Mark Parisi (Jan. 14) / Panelist at NYS Mental Health Conference
Adopt-A-Family (Jan. 28) / Helping people in need