Welcome to the Spring 2020 Semester at SUNY Orange
January 21, 2020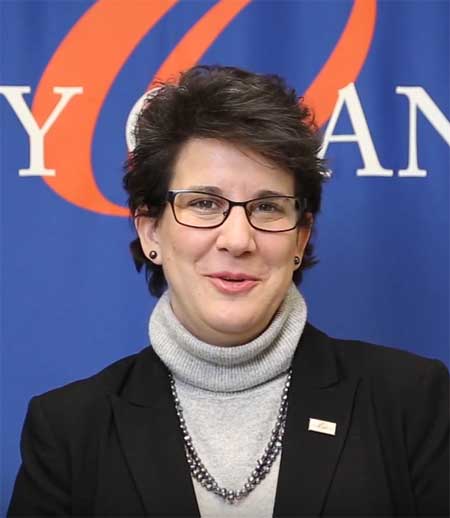 Dear Students,
Welcome to a new year, a new decade and the start of the new Spring 2020 semester at SUNY Orange. We are very glad you are with us.
As you settle into the routine that will fill the next 15 weeks of your academic career, I encourage you to enhance your "situational awareness" regarding the many services and activities the College offers to help you succeed academically and socially.
First and foremost, establish good connections with your professors early in the semester and make it a point to visit them after class or during office hours if you find yourself struggling or you need additional help. We also have tutoring and advising systems in place to keep you pointed in the right direction, our Wellness Center can help you stay mentally and physically strong so you can tackle a challenging academic semester, and our Center for Student Involvement organizes an array of clubs and activities to round out your SUNY Orange Experience.
I am sharing a brief welcome video message and I look forward to seeing you around either of our campuses this Spring. Best of luck.
Dr. Kristine Young