Our Staff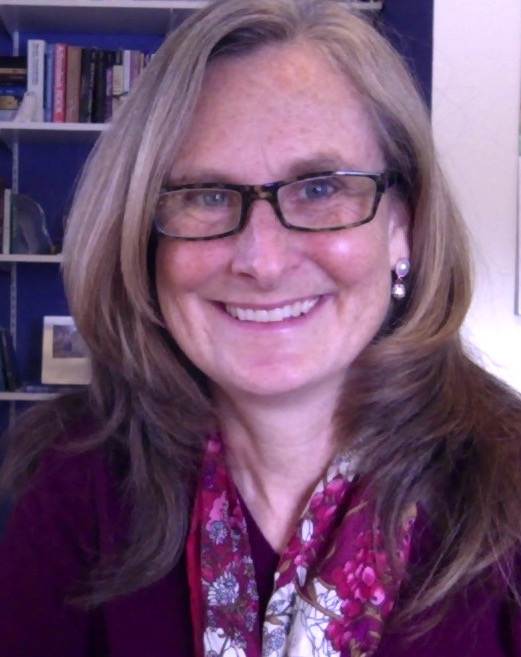 Dr. Jennifer Merriam, Program Director
jennifermerriam@sunyorange.edu
(845) 341-4178
Dr. Merriam has taught in the SUNY Orange Biology department since 2002. She has been helping students find research summer programs for a long time which led to her involvement with Louis Stokes Alliance for Minority Participation (LSAMP) in 2017. After that, she applied for and was awarded funding from New York State to run the Collegiate Science and Technology Entry Program (CSTEP) in 2020. She was trained as an Ecologist in her home state at Idaho State University. Her hobbies include birdwatching, rock-climbing, running and learning to play
the guitar.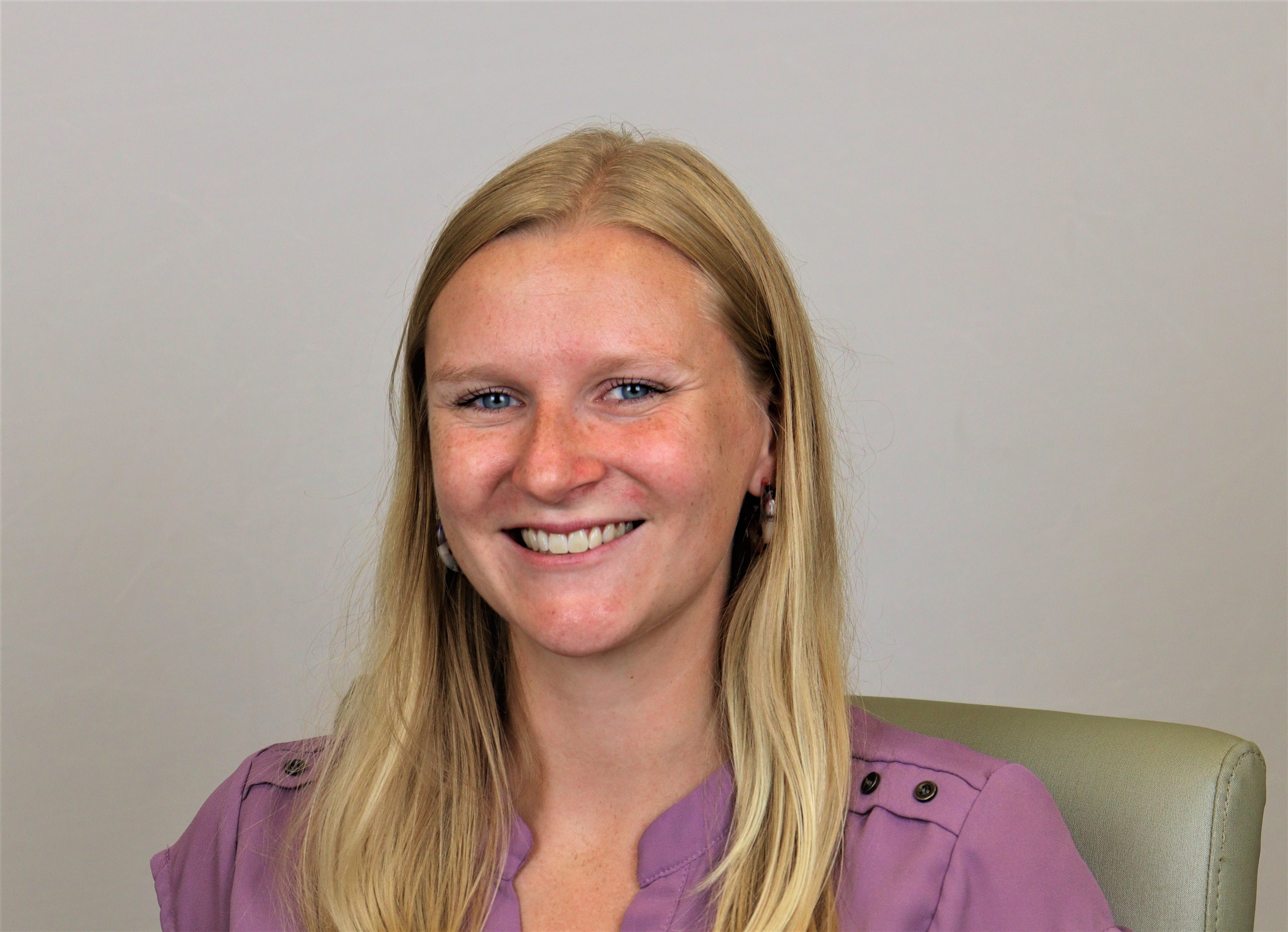 Megan Engels, Program Coordinator
(845) 341-4382
Megan has been at SUNY Orange since January 2022 where she started as the Coordinator for the Center for Student Success and took on a Pathway Coach position as well. Megan's background is in elementary education. She has her Bachelor's Degree in Education from Central Michigan University (fire up!) She taught 5th grade Math and Science before coming to the world of higher education. She is currently working on her Master's Degree in Higher Education Administration from Sam Houston State University. Megan has a passion for doing what is best for students of all types! Megan has two black cats, enjoys hiking, bowling, seeing live music, catching up on the new trendy shows on Netflix, and checking out new places to eat.