CSTEP

What is the Collegiate Science and Technology Entry Program? (CSTEP)
Interested in Becoming a Member of CSTEP?
Apply here today!

The Collegiate Science and Technology Entry Program is a Grant funded program through the New York State Education Department. The mission of CSTEP is to increase the number of students from under-represented groups who are pursuing professional licensure and careers in mathematics, science, technology and health-related fields.
For a list of Professions Licensed, Registered, or Certified by the Board of Regents please visit the Office of Professions.
CSTEP at SUNY Orange
The Collegiate Science and Technology Program (CSTEP) at SUNY Orange is dedicated to providing and promoting services and opportunities for historically underrepresented minority groups and financially disadvantaged students. The CSTEP Program aims to support and prepare students pursuing careers in mathematics, science, technology, health-related fields and/or licensed professions.
CSTEP provides services that are culturally relevant and respects the diversity of student needs.
CSTEP intends to enable students to contribute to society by offering dynamic, innovative programs that aid in increasing professional development and academic scholarship. By getting involved, students will gain valuable tools and resources that will enhance their competitiveness when pursuing their STEM degrees, professions or licensed careers.
Opportunities Provided
Scientific research/internships

Professional tutoring (biology, chemistry, math, nursing and other STEM courses)

Academic and career counseling

Academic monitoring and advisement

Access to workshops, conferences and seminars

Career and transfer exploration

Opportunities to attend conferences

CONNECT WITH US
Rowley Center for Science and Engineering (RCSE): Office 019 B
cstep@sunyorange.edu
(845) 341-4382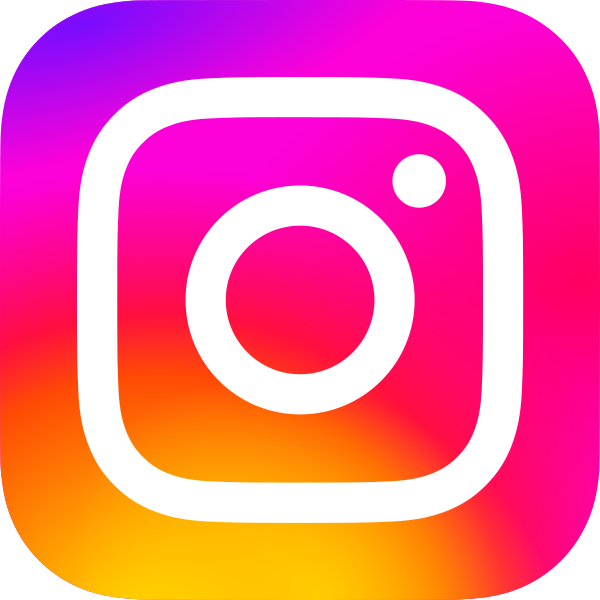 Instagram! @SUNYOrangeCSTEP