Education Department Events
Save the Date!
The Annual Spring Early Childhood Mini-Conference is scheduled for Wednesday, April 15, 2020--Week of the Young Child--from 6:30-9:30 pm in the Rowley Center for Science and Engineering Room 010. Topics and speakers to be announced. Mark your calendar!
Please bookmark this page for future Education Department events!
Reading Event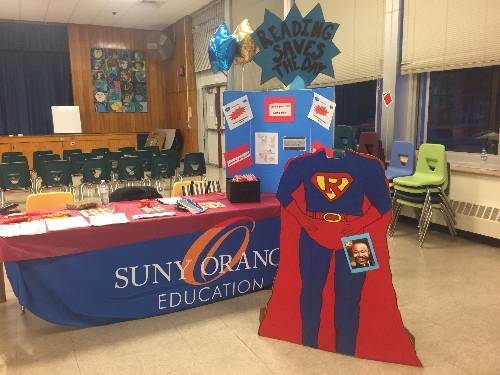 Are you ready to write your story?