Employee Assistance Program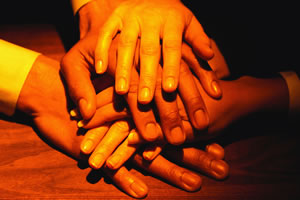 Let's face it, work and family stresses affect all of us. The problems you and your family face on and off the job can affect your personal life, your health and your job. The professional EAP staff can help you resolve problems before they become serious. Everyday we help employees and family members deal with being a parent, relationships, alcohol/drug problems, depression, job stress, financial concerns, legal problems, personal loss and other life stresses.
Getting help is easy. Contact Employee Assistance at 1-800-962-7487. For online access, please log into MySUNYOrange, select the Employee Tab, and locate Human Resource portlet.
Confidential, professional assistance 24 hours a day, 7 days a week.
It's confidential and it's FREE.