Math Clubs at SUNY Orange
MEETINGS
SUNY Orange Math Club:


---
SUNY Orange Math Club
SUNY Orange Math Club aims to bring together a unique group of like-minded students. The club provides math related activities for those involved such as math contest, trips and camaraderie.
Faculty Advisors
The SUNY Orange Math Club Officers
President:

Vice President:

Treasurer:

Secretary:

Annual Trip to Mo Math
On November 16th the SUNY Orange Math Club took a trek to visit Mo Math (National Museum of Mathematics) Located at 11 East 26th Street in Manhattan. Here they got to have a little "Mo Math" fun.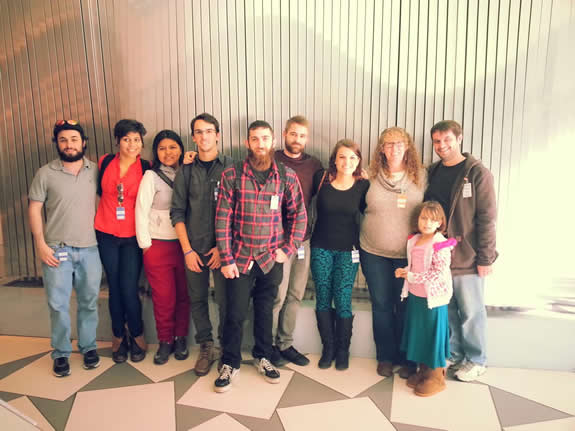 In 2014-2015 Semester the Middletown Math Club went to the Museum of Natural History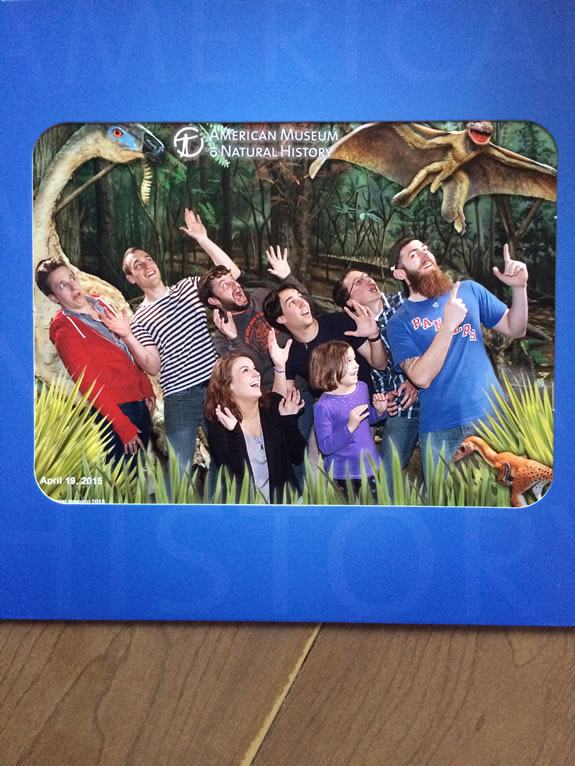 End of Year Dinner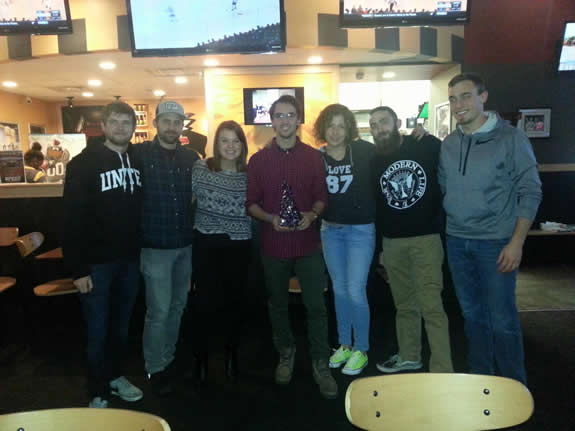 Trip to Six Flags Math Club 2013-2014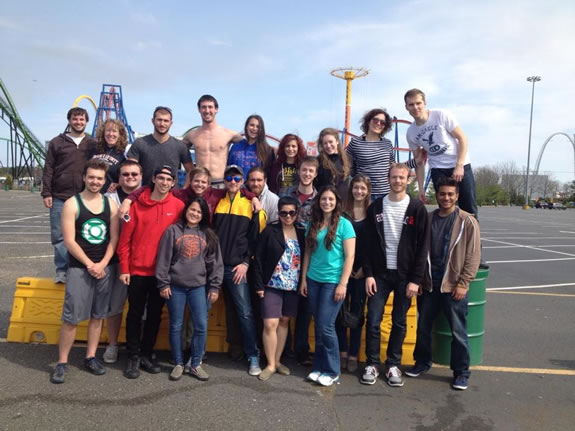 ---
Club X³
Club X³'s primary purpose is to promote Mathematical interests among its members and the campus community by discussing Math related topics such as Algebra, Statistics, and Calculus. Moreover, the club hopes to provide its members the opportunity to associate and interact with one another and to instill the desire for self-improvement, scholastic excellence, and lifelong understanding and appreciation of Mathematics.
FACULTY ADVISORS
Club X³OFFICERS - Not running this semester
President:
Vice President:
Treasurer:
Secretary: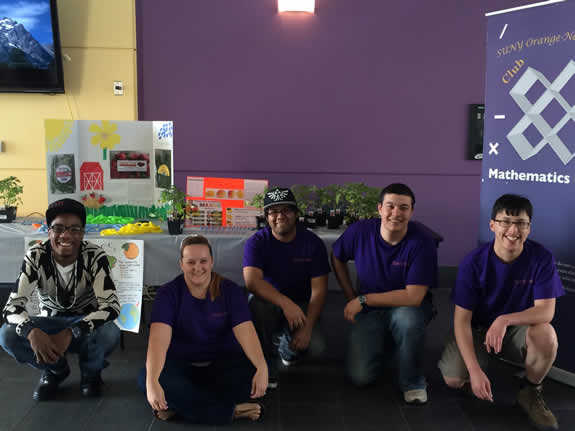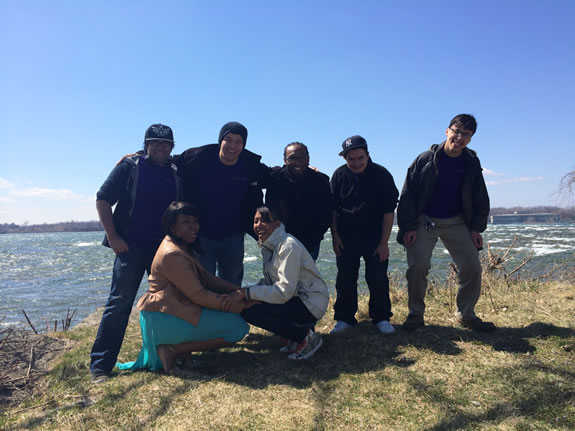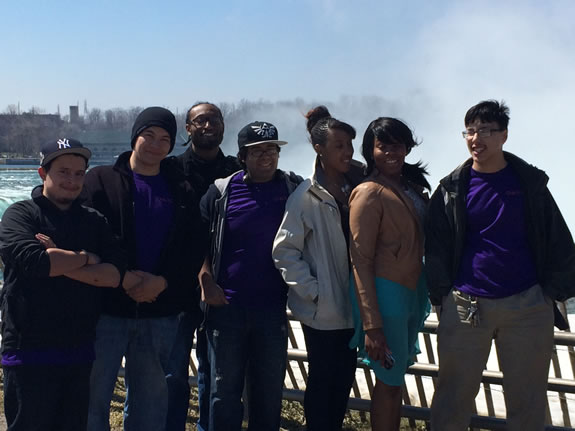 ---
UPCOMING EVENTS:
SUNY Orange Math Club
Food Give-a-ways:
TBA
Bake sales:
TBA
Math Contests: An opportunity to Show off your Math Skills!!
NYSMATYC Competition -
TRIPS:
TBA
Club X³ - not running this semester
Please stop by and support our clubs!