Faculty and Staff
Department Chair - Dr. Christine Leroux
Dr. Christine Leroux, Associate Professor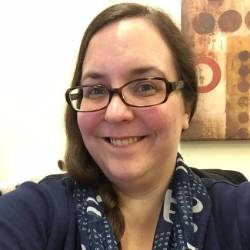 christineleroux@sunyorange.edu
845-341-4967
Office - Harriman Hall Room 311
Hello! I'm Christine Leroux and I've been a faculty member in the Math Department at SUNY
Orange since 2012.
I teach almost all of the classes we offer, ranging from Fundamentals of Arithmetic to Differential Equations. I serve on various committees through our Shared Governance system and have developed an Open Educational Resource (OER) version of our Fundamentals of Arithmetic course so that students have the ability to access a free online version of the textbook for the course. I have also been active in college assessment activities.
I earned a B.S., M.S., and Ph.D. in Mathematics at Northern Illinois University. I loved learning as a student and I continue to love learning as a faculty member. Learning is a lifelong pursuit for all of us; we need to continue learning in order to continue to grow.
When I am away from campus, my husband and I enjoy traveling and befriending random cats.
Assistant Chair - Ms. Donna Avery
Ms. Donna Avery, Associate Professor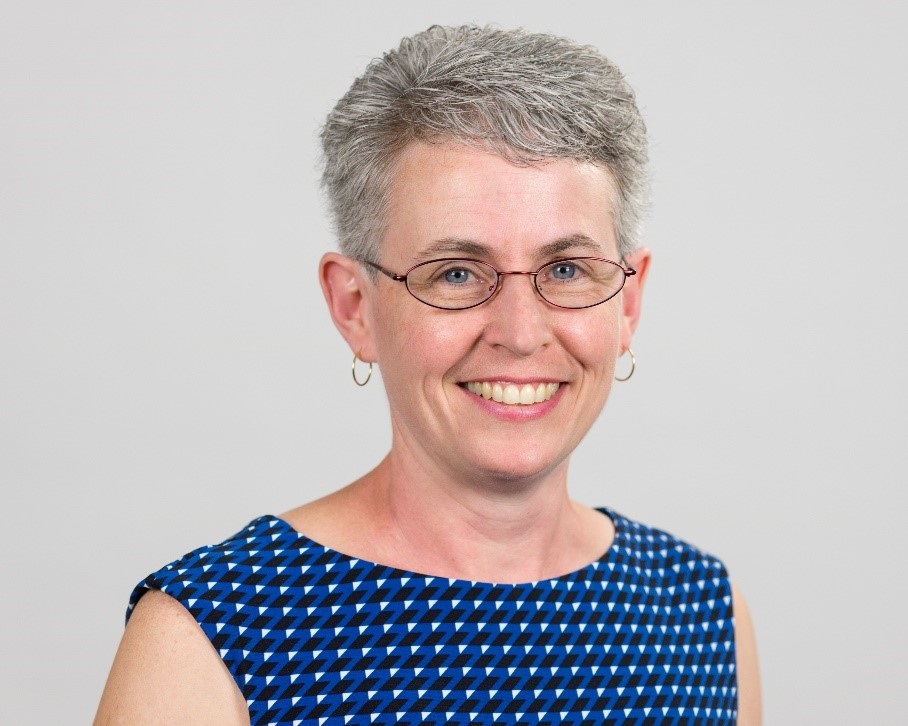 donnaavery@sunyorange.edu
845-341-4960
Office - Harriman Hall Room 315D
My name is Donna Avery and I am an Associate Professor in the Mathematics Department at SUNY Orange. I am also the Assistant Chair of the Mathematics Department. I have been a faculty member at SUNY Orange since 2011.
When I was in college, I determined that I wanted to teach algebra at a community college as a career. I am happy to have that career at SUNY Orange – I teach courses from Fundamentals of Algebra through Precalculus which includes the four algebra courses that our department offers.
I have earned the following degrees:
B.A. in Mathematics from Wells College
M.A. in Teaching with a focus on Mathematics from Colgate University
M.S. in Mathematics from Illinois State University
In my free time, I enjoy puzzles of all kinds: logic puzzles, crossword puzzles, jigsaw puzzles, and more!
Department Secretary - Mrs. Carolyn Meere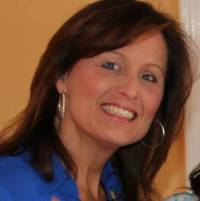 Mrs. Carolyn Meere
carolynmeere@sunyorange.edu
845-341-4566
Office - Harriman Hall Room 315
Hello! I am Carolyn Meere. I have been working at SUNY Orange since 2006. Prior to my years as the secretary of the Math department, I worked in the financial aid department at the college. While working here at the college, I had the opportunity to attend and graduate SUNY Orange with an associate's degree.
I love working in the Math department because it gives me an opportunity to help students as well as the faculty and staff.
I hope you will come by HA315 if you need assistance, I will be glad to help.
Faculty
Mathematics Resource Lab Coordinator
Ms. Brandee Williams, Assistant Professor
Adjunct Faculty