Faculty and Staff
Department Chair - Mr. Josh Lavorgna
Assistant Chair - Mrs. Donna Avery
Department Secretary - Mrs. Carolyn Meere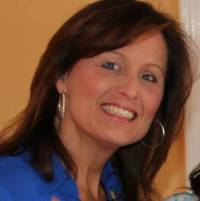 Mrs. Carolyn Meere
carolynmeere@sunyorange.edu
845-341-4566
Office - Harriman Hall Room 315
Hello! I am Carolyn Meere. I have been working at SUNY Orange since 2006. Prior to my years as the secretary of the Math department, I worked in the financial aid department at the college. While working here at the college, I had the opportunity to attend and graduate SUNY Orange with an associate's degree.
I love working in the Math department because it gives me an opportunity to help students as well as the faculty and staff.
I hope you will come by HA315 if you need assistance, I will be glad to help.
Faculty
Mathematics Resource Lab Coordinator
Ms. Brandee Williams, Instructor
Adjunct Faculty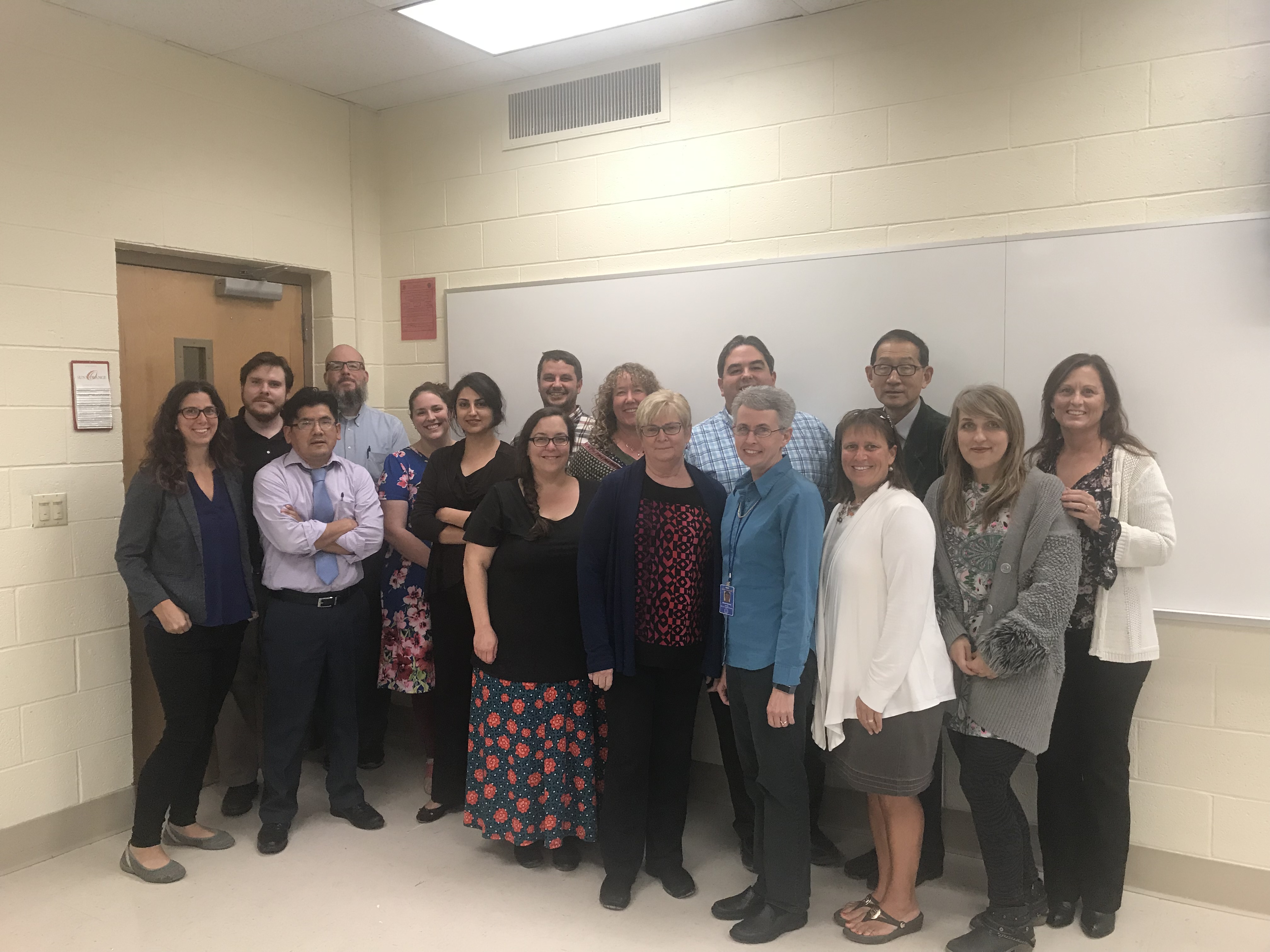 Are you ready to write your story?