Faculty and Staff
Department Chair - Dr. Josh Lavorgna
Assistant Chair - Ms. Donna Avery
Ms. Donna Avery, Associate Professor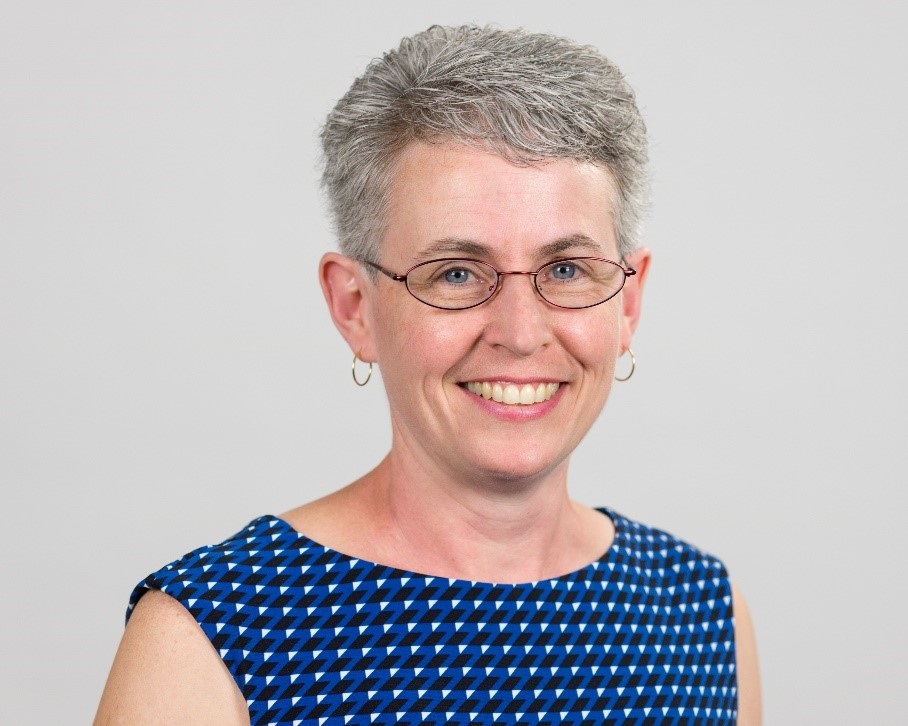 donnaavery@sunyorange.edu
845-341-4960
Office - Harriman Hall Room 315D
My name is Donna Avery and I am an Associate Professor in the Mathematics Department at SUNY Orange. I am also the Assistant Chair of the Mathematics Department. I have been a faculty member at SUNY Orange since 2011.
When I was in college, I determined that I wanted to teach algebra at a community college as a career. I am happy to have that career at SUNY Orange – I teach courses from Fundamentals of Algebra through Precalculus which includes the four algebra courses that our department offers.
I have earned the following degrees:
B.A. in Mathematics from Wells College
M.A. in Teaching with a focus on Mathematics from Colgate University
M.S. in Mathematics from Illinois State University
In my free time, I enjoy puzzles of all kinds: logic puzzles, crossword puzzles, jigsaw puzzles, and more!
Department Secretary - Mrs. Carolyn Meere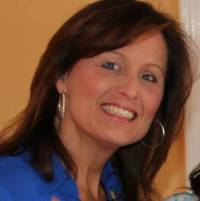 Mrs. Carolyn Meere
carolynmeere@sunyorange.edu
845-341-4566
Office - Harriman Hall Room 315
Hello! I am Carolyn Meere. I have been working at SUNY Orange since 2006. Prior to my years as the secretary of the Math department, I worked in the financial aid department at the college. While working here at the college, I had the opportunity to attend and graduate SUNY Orange with an associate's degree.
I love working in the Math department because it gives me an opportunity to help students as well as the faculty and staff.
I hope you will come by HA315 if you need assistance, I will be glad to help.
Faculty
Mathematics Resource Lab Coordinator
Ms. Brandee Williams, Instructor
Adjunct Faculty