Transfer Information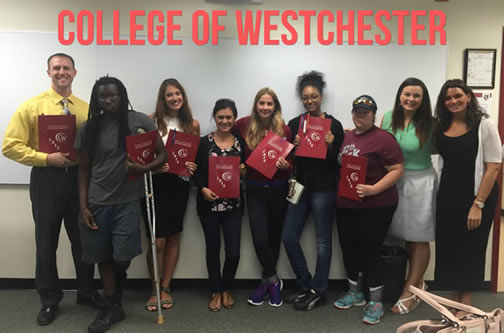 Top 5 Transfer Tips
Start Looking Early
Don t wait until you have your diploma in hand to begin to explore transfer options. By then, it s too late! You should start to look at your transfer options when you first begin your studies at SUNY Orange. A great place to start is our SUNY Orange Transfer Fairs!


Know Your Deadlines
Each school has different application deadlines. Be sure you know when you need to submit your application.


Understand The Transfer Policy
SUNY Orange has articulation agreements with many schools. This will allow you to see what classes transfer. Some courses simply will not transfer and others may require a specific grade.


Visit Colleges
A college visit can provide much more information than you can find on any website. Take a tour, eat at the dining hall, and get a feel for college life at your transfer school.


Complete Your Associate's Degree
Studies show that students who complete their associate s degree prior to transferring have a higher rate of success in obtaining their bachelor s degree.