Lore Hannes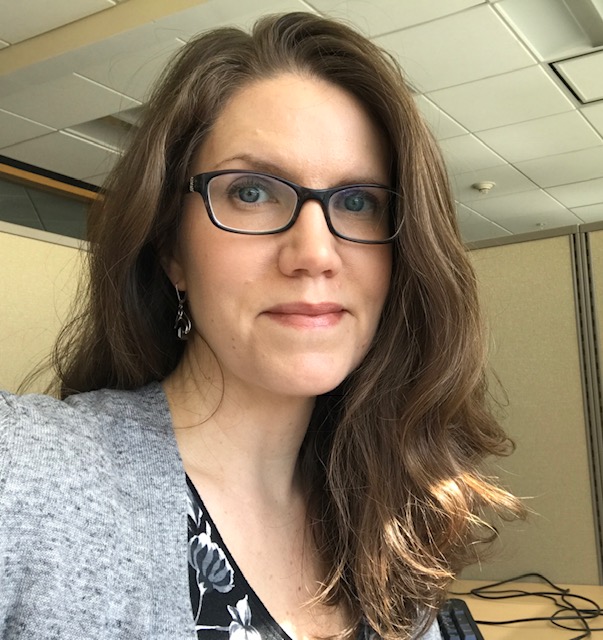 BA, Psychology, University Of Rochester
MA, Clinical Psychology, Adelphi University
PhD, Clinical Psychology, Adelphi University
Courses: Introduction to Psychology, Abnormal Psychology, Child Psychology, Developmental Psychology, Introduction to Counseling
I began teaching at SUNY Orange on a part-time basis in 2008, and joined the full-time faculty in 2017. One of my favorite things about teaching psychology is bringing new knowledge into the classroom and making it accessible and relevant. As a practicing psychologist, I am able to bring my clinical experience into the classroom as well.
I have worked with several client populations, including individuals with severe mental illness, substance use disorders, and children with autism. Currently, I am a staff psychologist at Hudson Valley Center for Development, an interdisciplinary group mental health practice in New Windsor, NY, providing individual psychotherapy and clinical supervision. I specialize in treating anxiety and mood disorders, but I work with all forms of mental illness.
I am a member of the advisory board for the SUNY Orange Wellness center, and in the past I have served on the college's Behavior Intervention Team.
Are you ready to write your story?