Douglas Sanders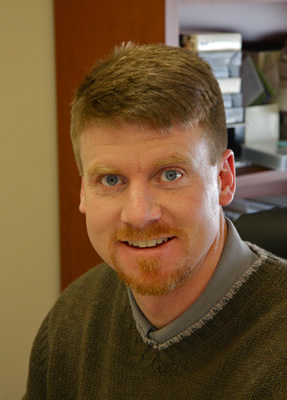 Dr Sanders received his Ph.D. in Clinical Psychology from St. John's University, with a special emphasis in child and family studies.
He also holds master's degrees in both counseling/community psychology (from Marist College) and in clinical psychology (also from St. John's).
Dr. Sanders received his undergraduate degree in Psychology from Marist College, where he played Football and earned Academic All-American honors.
In addition to serving currently an associate professor of Psychology here at SUNY Orange, he also is a Licensed Clinical Psychologist and Deputy Director of Clinical Services at Rockland Psychiatric Center, where he serves as the clinical supervisor of the Family Support, ACT, Forensic Support, Wellness, Intensive Case Management, and Mobile Mental Health Teams.
He also engages in clinical practice, and provides assessment and psychotherapy services to a diagnostically diverse clinical population.
In addition, Dr. Sanders is a clinical supervisor within the Hudson River Regional Psychology Internship Program, an APA-accredited internship program where he supervises and teaches doctoral level interns in the areas of psychotherapy and diagnostic psychological testing.
The latter clinical experience provides rich material to draw upon for the courses he teaches here at SUNY Orange, which include General Psychology I, Abnormal Psychology, as well as courses in Human Services.
In addition to instruction at SUNY Orange, Dr. Sanders has taught graduate levels courses at Marist College in Personality Theory, Personality/Cognitive Assessment; and Multimodal Therapy, and has performed numerous trainings all over New York State in Geriatric Psychology, Disaster Mental Health, and, most recently, in Motivational Interviewing.
Dr. Sanders has been involved in several diverse areas of research and clinical practice, including the psycho-social sequelae of MS affliction, cognitive deficits associated with Schizophrenia and their remediation, geriatric psychology, as well as basic perception research investigating the Phi Phenomena in mental imagery.
Outside of his professional endeavors, Dr. Sanders spends much of his time raising his three kids with his wife, Danielle, and coaching youth Football and Soccer.