CSS Online
The same support that's available for you in our Middletown and Newburgh campus Centers is also online! No matter how hectic your schedule is, there are so many ways you can get the support you're looking for. We work to provide as many options as possible to meet you where you are and keep you on track to success!
How do I connect to my online tutor?
CSS Online
Working with us online is an easy and flexible way to get the help you need, when you need it. The CSS offers holistic online support in a wide range of subjects during our posted semester hours.
GET STARTED WORKING WITH A TUTOR
NetTutor
If you're a SUNY Orange student looking for help after hours that is immediate and time-flexible, NetTutor offers tutoring in a wide range of subjects all days, evenings, and weekends (24/7 for Math & English)—including holidays! NetTutor is available after hours so you can access support that works around your schedule.
HOW DO I GET STARTED WITH NETTUTOR
HOW DO I USE NETTUTOR LIVE TUTORING
HOW DO I DROP OFF A QUESTION FOR FEEDBACK
HOW DO I SUBMIT A PAPER FOR FEEDBACK
---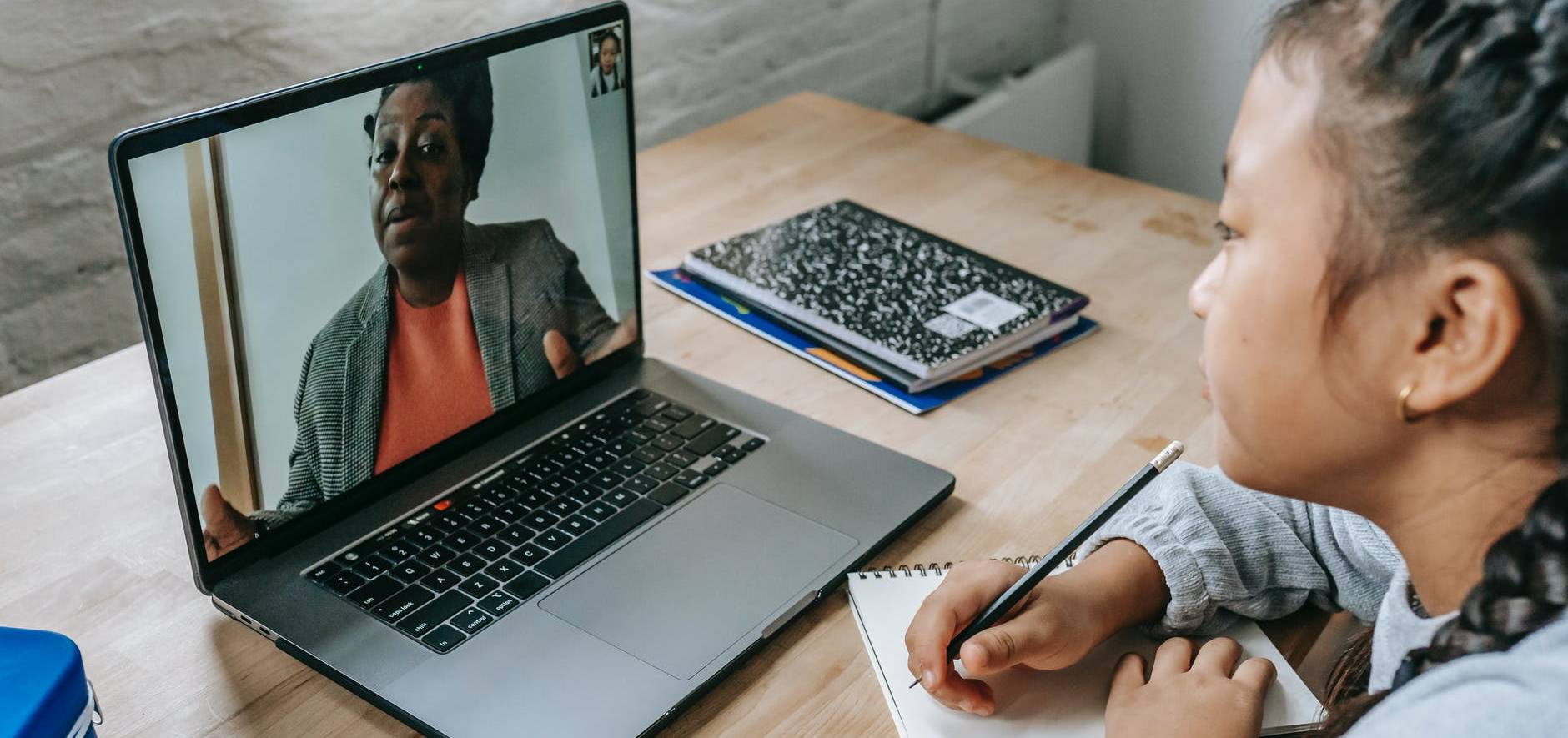 Make the Most Out of Your Online Learning
Want to make the most out of your online tutoring sessions and classes?
Plan ahead. You can expect our tutors to ask what your goals at at the beginning of each session. Make sure you have the materials you need to make your session as productive as possible.

Minimize distractions, but don't stress if you can't! We all have a lot going on. It helps to find a quieter corner of your space so you can focus. Let those around you know when you're studying or in class so they can help too. This is also a great topic to bring up with your tutor if you want to brainstorm ways to make the most out of your study space.

Use a computer. Learning online can be tough if you're using a phone or tablet. Talk with your tutor about SUNY Orange's Student Resources, including Chromebooks.
---
Keep Your Learning Visual with These Online Whiteboards
Keep your online learning visual by using any of these free whiteboards:
"
Bryan is an amazing tutor...My grade started at a 69 and with tutoring I raised it to an 80, and counting. "