Working with a Tutor
We provide tutoring for all SUNY Orange students. Each semester, you have the chance to work one-on-one or in groups, online or on campus, with our staff of tutors. Our tutors will work with you to continuously improve your learning strategies so you can keep honing your strengths. If you are looking for support but aren't sure where to start, please don't hesitate to reach out and talk with our staff.
---
Scheduling Your Tutoring Sessions
Students can work with our tutors in drop-in or book on your own sessions in a wide range of subjects including (but not limited to) English, Math, Biology, Chemistry, Physics, Nursing, and many others. All students can schedule their tutoring sessions via Orange Connect, your online tutoring platform.
If you would like more information on how to get started booking your first sessions, please let us know by using the Raise Your Hand feature in Orange Connect!
Want to know more about the types of sessions we offer?
Drop-in: Stop by one of our Centers or reach out via phone or email for a drop-in session.
Book on your own: You can schedule your sessions when they work for you.
---
Looking for Tutoring Online or After Hours?
All CSS support that's available on campus is available online!
Just go right to Orange Connect to schedule sessions on your own. Additionally, all SUNY Orange students have access to NetTutor for online tutoring that is available evenings, weekends, and holidays (24/7 for Math & English)!
For more information on how to get started with NetTutor and CSS online, visit our tab, CSS ONLINE.
---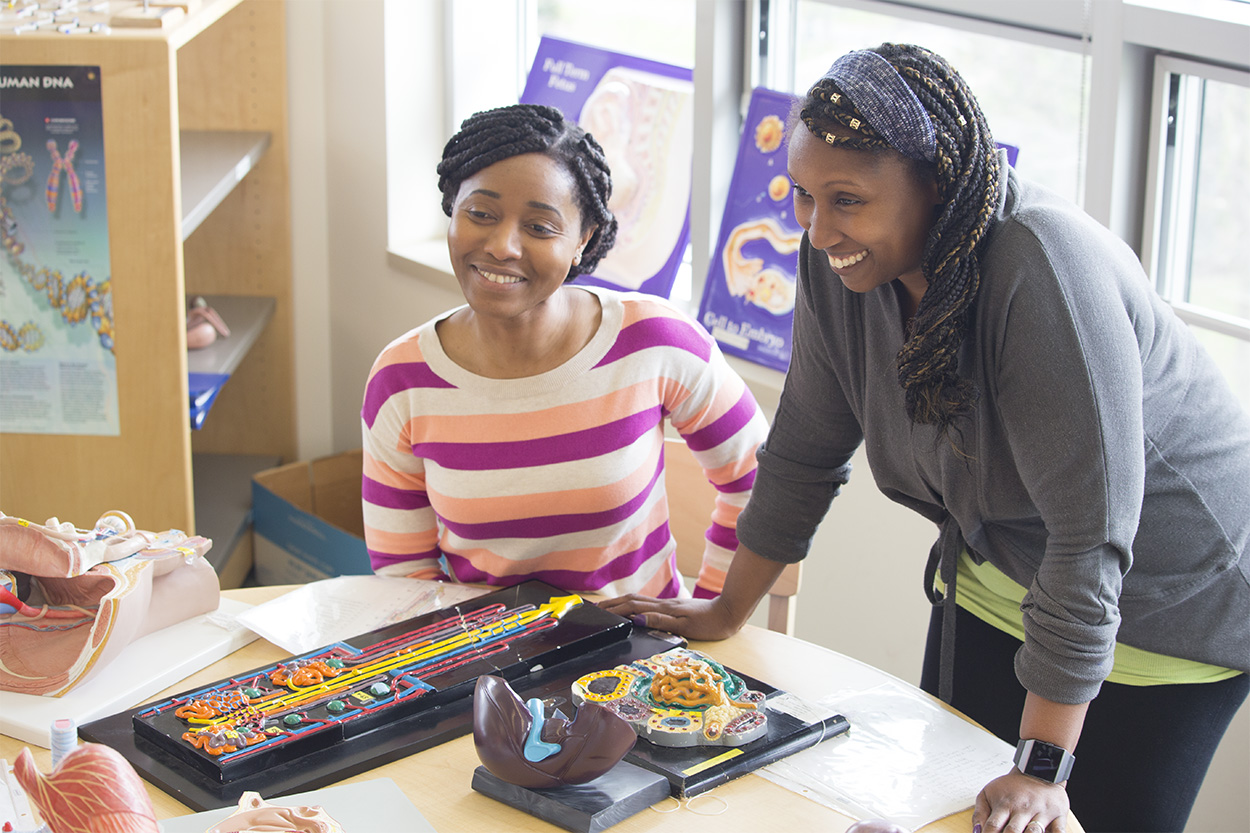 What to Expect in Your Tutoring Sessions
When working with us, you can always expect our tutors will:
Be knowledgeable of your SUNY Orange resources to assist in your success.
Set goals and clear expectations for your sessions.
Guide your study strategies based on your individual learning style.
Equip you with the confidence and skills to independently accomplish the work on your own.
As a tutee, please come prepared to your sessions by reviewing these tips on how to get the most out of your sessions!
---
Being a Student Is a Commitment
As a courtesy to other students and tutors, we ask for 3 hours or more advanced notice if you must cancel a session. If you cancel (with less than 3 hours' notice) or miss 2 times, you will be required to have a meeting with a Center's staff before you are able to schedule more sessions. Students may have up to 4 scheduled tutoring sessions per week, with unlimited drop-ins. If you are looking for support but aren't sure where to start, don't hesitate to contact us!
REVIEW OUR ATTENDANCE AND BOOKING POLICIES
---
We Appreciate Your Feedback!
When working together, we often ask you to submit an entirely anonymous evaluation about your experience at the end of your session. But you can always give us your feedback at anytime by going to this link here. We're glad for the opportunity to work with you, and we value your feedback!
"
Richard has helped so much and I don't think I'd have the grades that I have now without tutoring. "