Stephanie E. Wish
(she/her)
Assistant Professor
MAT, Literature, Bard College
MA, Creative Writing, Oregon State
BA, English Vassar College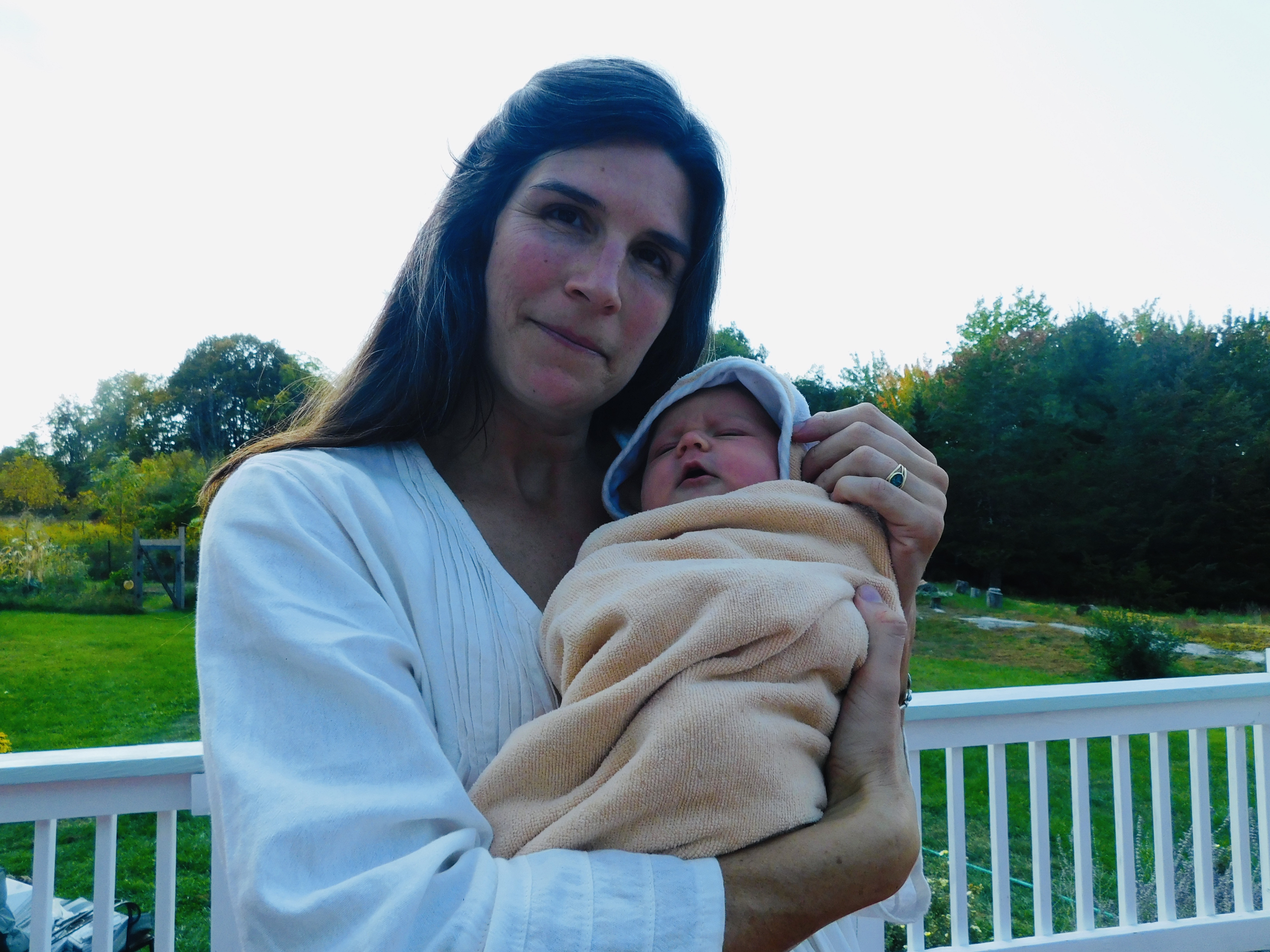 I have been teaching at SUNY Orange for over ten years, and I love working with students to help them see how empowering reading and writing can be. I was born outside of Philadelphia, and have enjoyed living all over the country (Oregon and Alaska) and the world (Kenya and Vietnam). I currently live in the Hudson Valley with my husband and five young daughters. I enjoy gardening, hiking, baking, and of course reading and writing!
Courses: Basic Writing Skills, Freshman English 1, Freshman English 2, Creative Writing: Fiction, Children's Literature, Contemporary Short Story
Favorite Author: I love Flannery O'Connor because of her humor, artistry, and how she does not shy away from fully dramatizing the complex forces in her stories.
SUNY Orange Campus Involvement: Student Success Committee