Dr. Stephen P. Meagher
Associate Professor
PhD, Eighteenth Century British Literature & Culture, University at Buffalo
MA, Contemporary Canadian Literature, McGill University
BA, Drama & Theatre, McGill University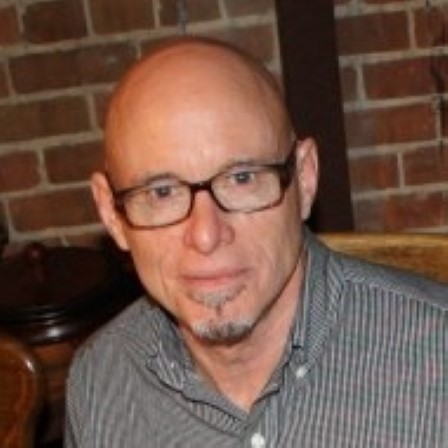 Born in Montreal, Canada where I learned to speak French and English. Travel and the environment remain two important parts of my life.
Courses: Freshman English 1, Freshman English 2, World Literature: Enlightenment to the Modern Age, Drama: Contemporary, British Literature: 14th through 18th Century, British Literature: 19th and Early 20th Century, Contemporary Short Story, Ethics.
Favorite Book/Author: The works of Daniel Defoe, Thomas Hobbes, Audre Lorde, James Baldwin, Margaret Atwod, Colson Whitehead and Michael Ondaatje.
Research Interests: Eighteenth Century British Culture and Literature, Philosophy of Thomas Hobbes, Contemporary African Literature
SUNY Orange Campus Involvement: Former Chair of the FSDC Committee; Chair of the PRAC committee and other commitees including the John Parkhurst Award committee
Are you ready to write your story?