Sojourner Truth Awards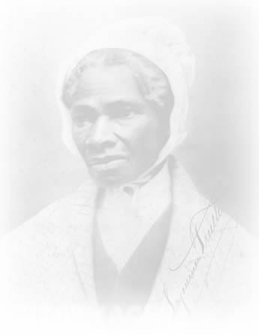 For the past thirty-one years, in honor of Sojourner Truth, Orange County Community College has celebrated its youth by awarding them for their achievements. We contimue to recognize the accomplishments of these deserving students in grades 6-12 and encourage college attendance as an option for students from groups traditionally under-represented in the college population.
For 2021, all nominated students will receive Certificates of Recognition from SUNY Orange.
As we move through our lives during this uncertain time, now more than ever, we feel compelled to acknowledge our youth and encourage them with thoughts of a brighter future. Recognizing their achievements is our way of doing so.
Are you ready to write your story?