Student Senate
Applications are due Wednesday Sept 13th by 5pm.
What is Student Senate?
The Student Senate is responsible for appropriating activity fees, chartering clubs and organizations, and acting on behalf of the Student Association's best interest. In short, the Student Senate is your representative voice on campus. You are strongly encouraged to attend Senate meetings and/or bring your concerns to the attention of any Senate members.
All students (full & part-time) who register for classes pay a mandatory student activity fee. When you pay your activity fee, you automatically become a member of the Student Association.

As a member, you have the right to run for or elect representatives to the governing body of the Student Association, the Student Senate.
Constitutions and By-Laws
Senate Meetings
Student Senate meets weekly at 11:00 a.m. on Thursdays. Meetings are open to all students - Come and share your opinion! Senate holds hybrid meetings. In person location is SSC former Cafeteria meeting room. Virtual location is Zoom meeting ID: 937 4798 9788.
Meet your 2023-2024 Student Senators/Trustee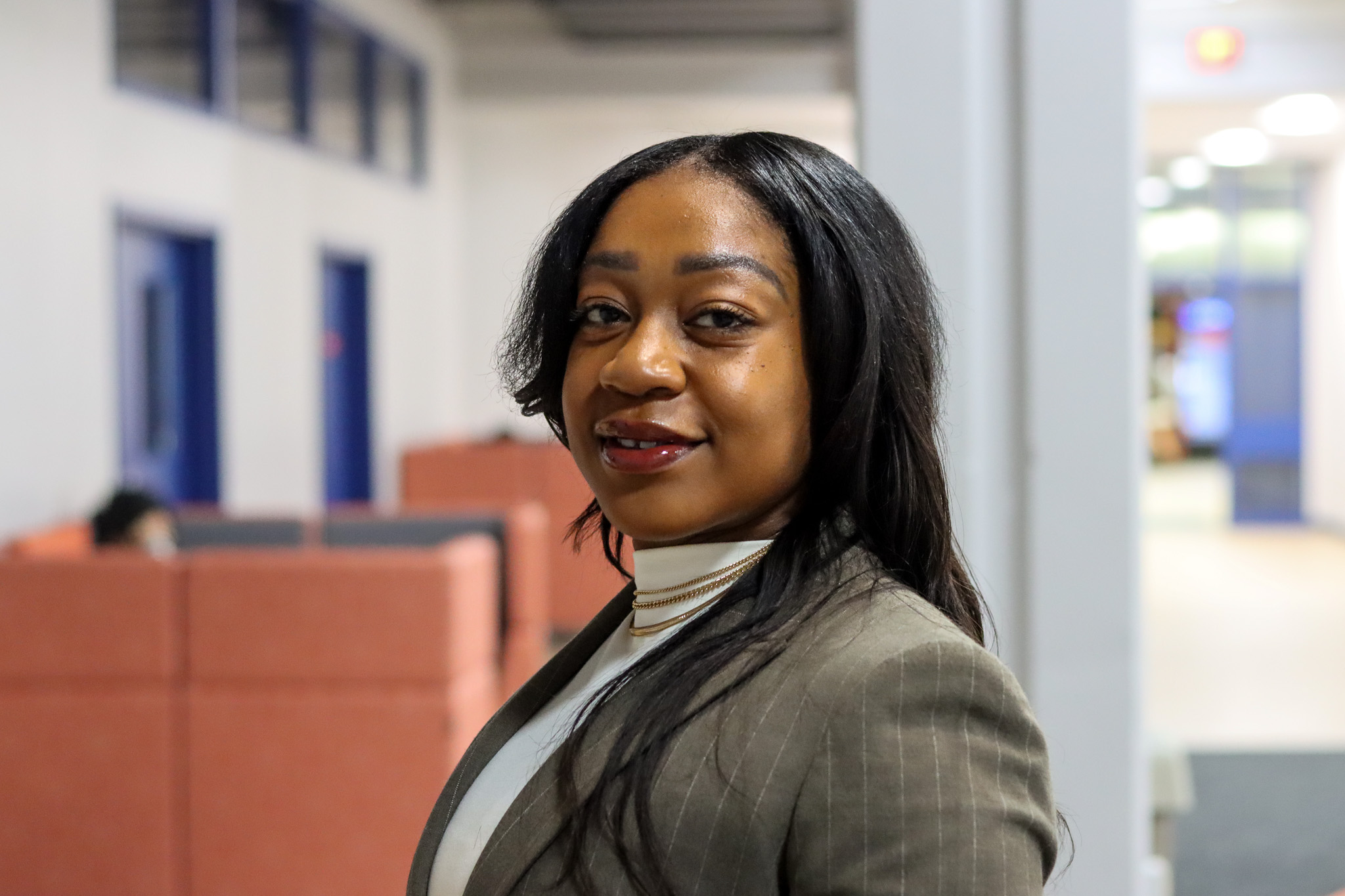 President: Brianna Reid
Office Hours: Mondays, 11am-12pm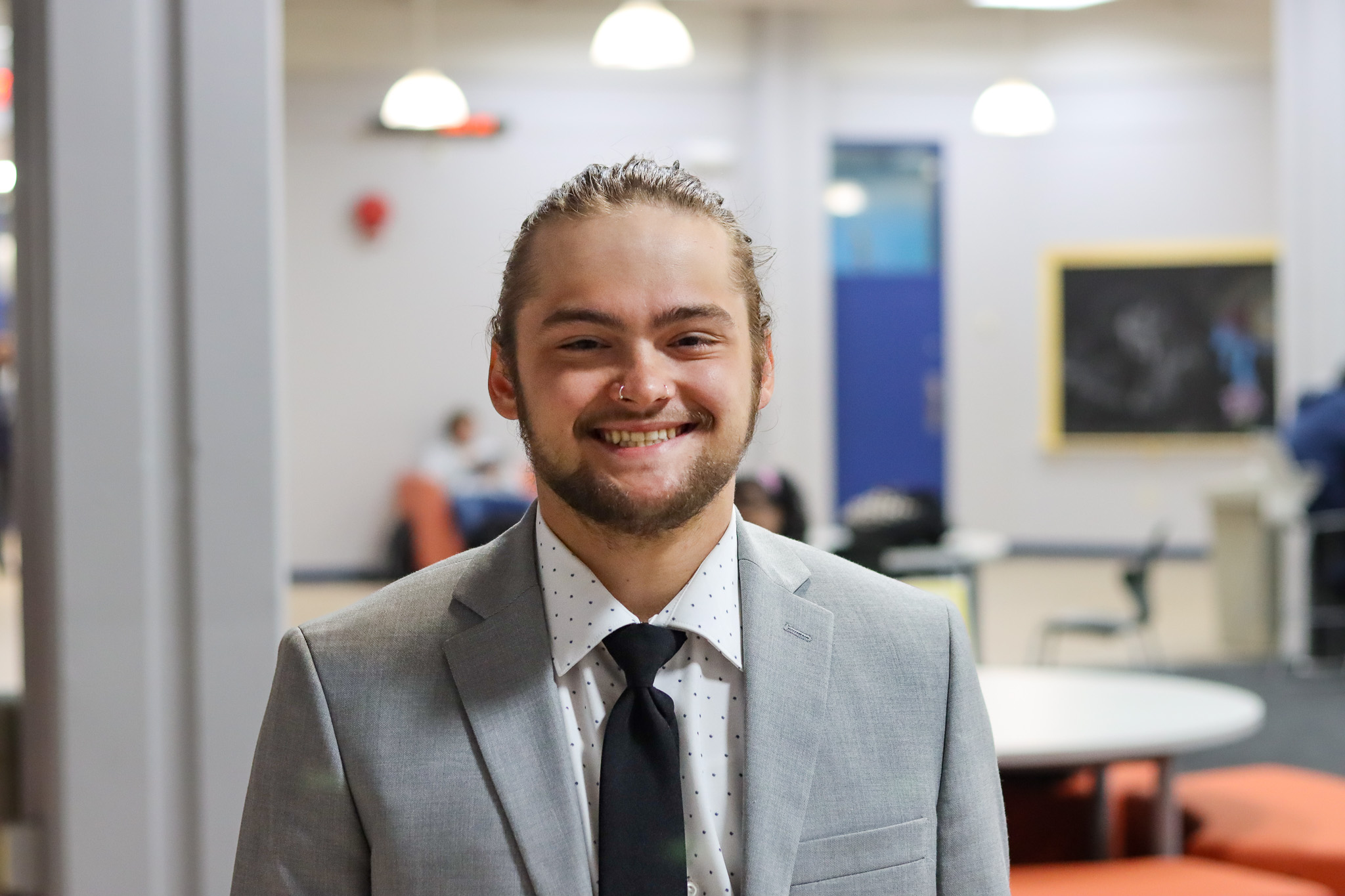 Vice President: Jacob Connelly
Office Hours Fridays 1pm-2pm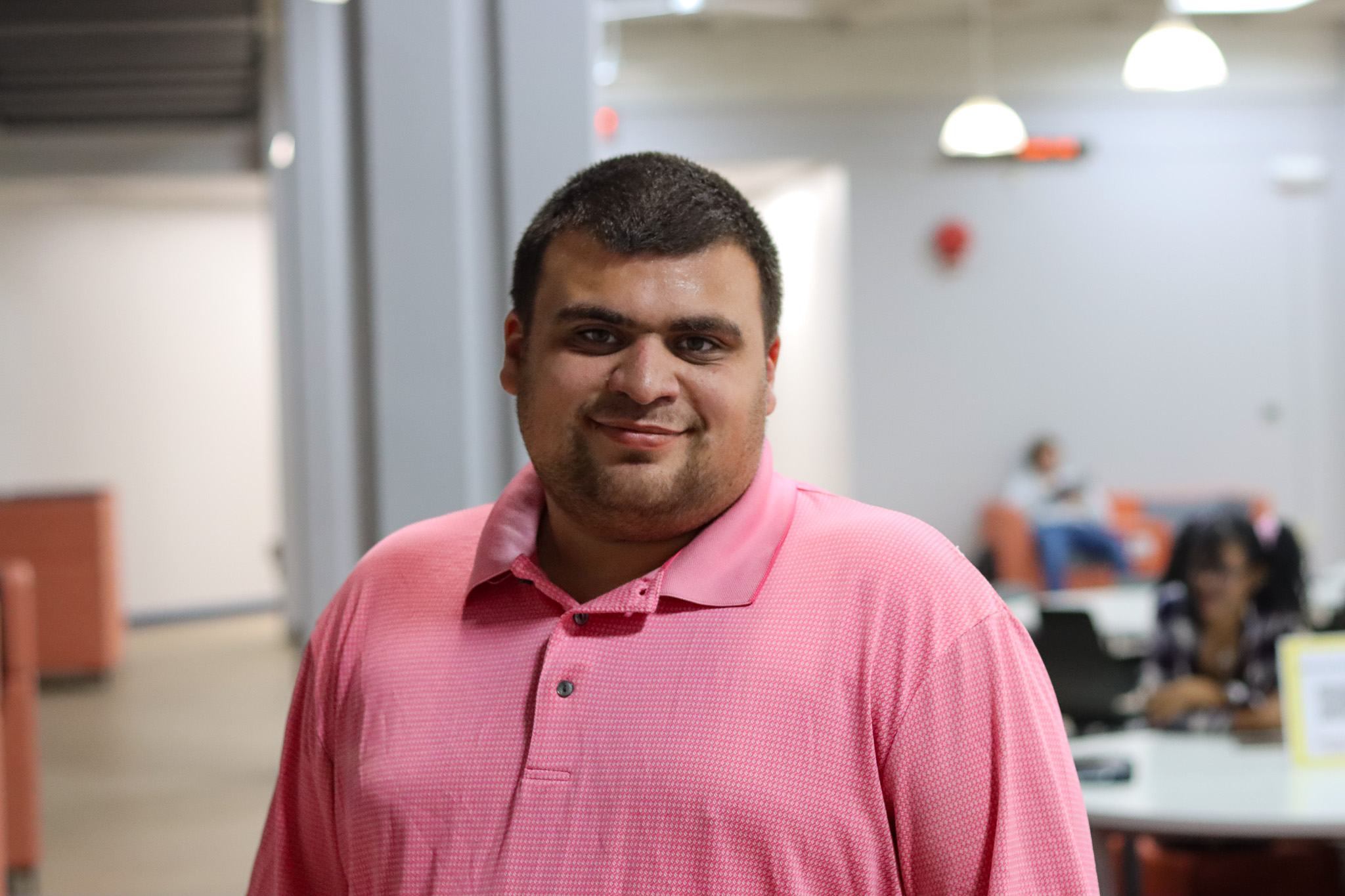 Treasurer: Carlos Padilla
Office Hour: Tuesdays 9:30am-10:30am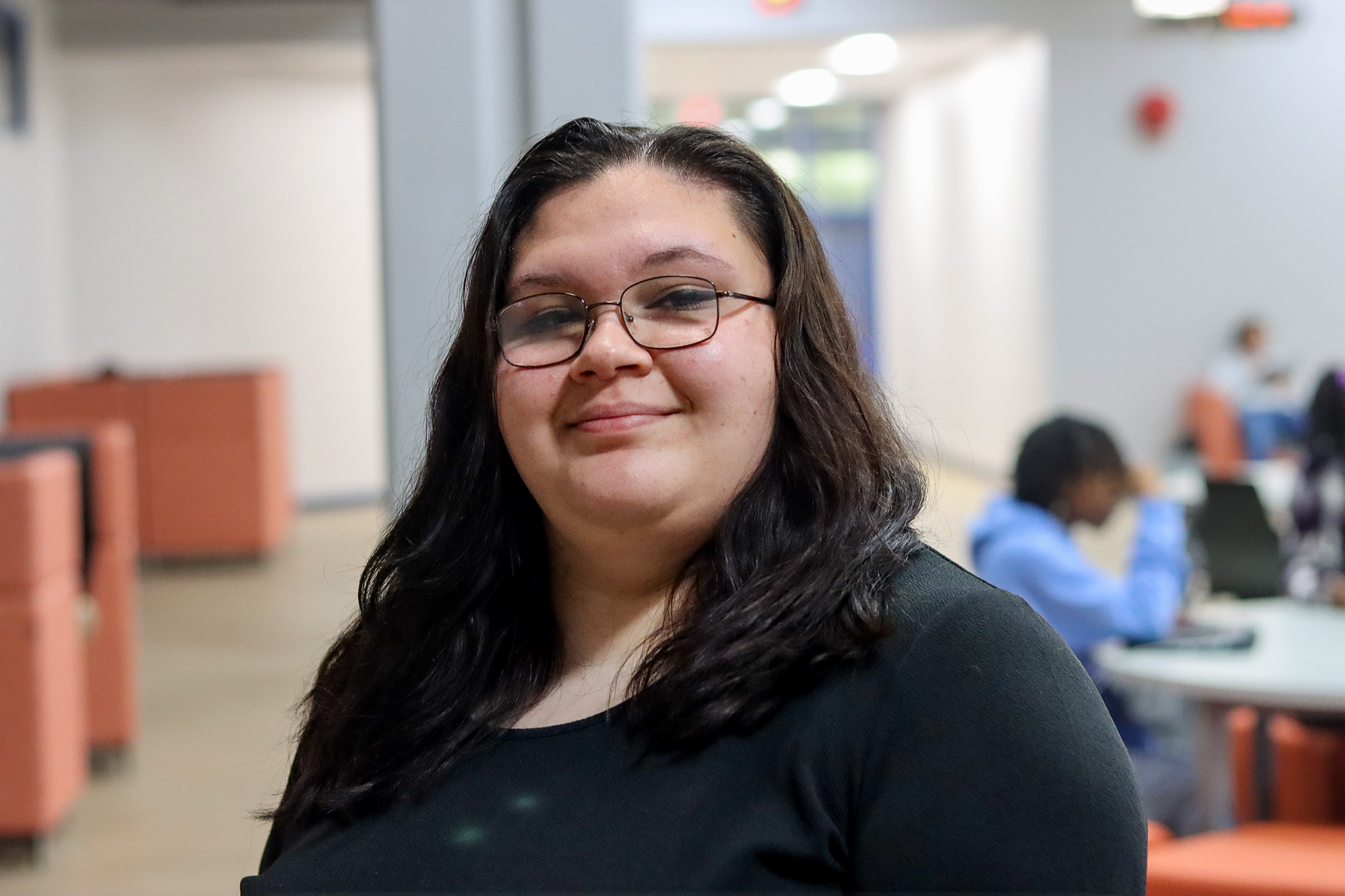 Secretary: Gabriella Miyoshi
Office Hour: Thursdays 2pm-3pm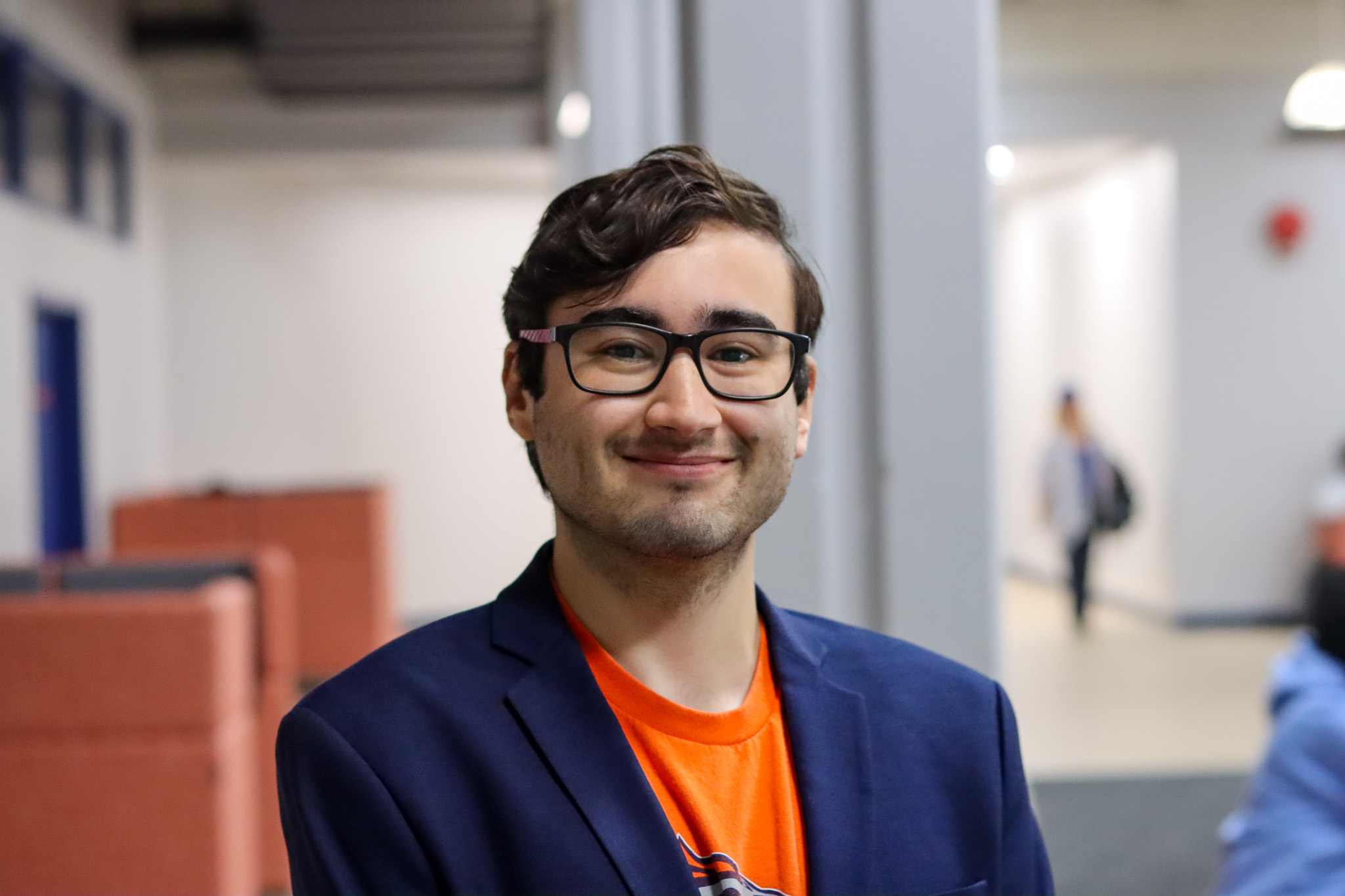 Student Trustee/Student Senator: D'jean Nikitov
Office Hour: Mondays 2pm-3pm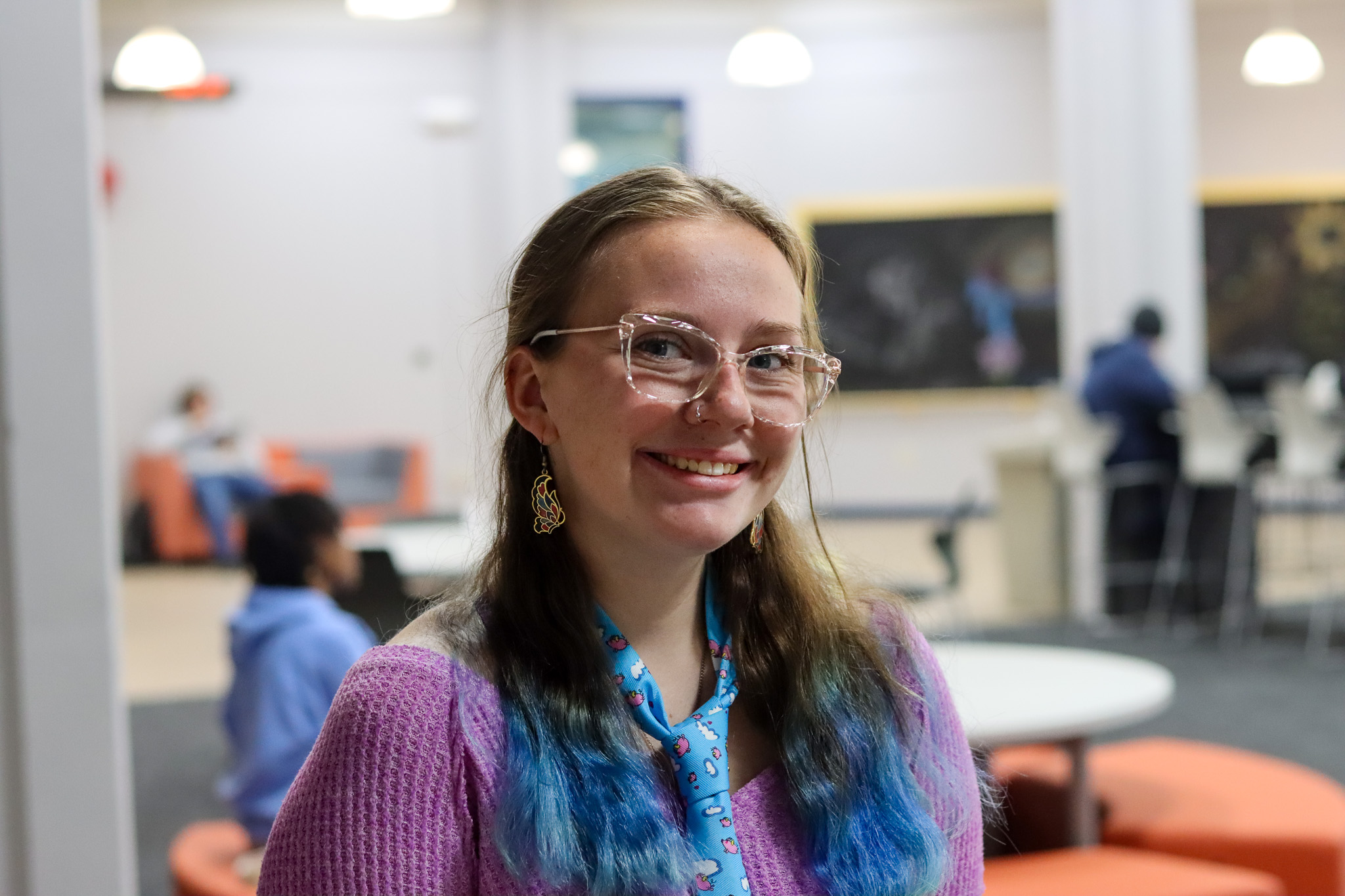 Student Senator: Miranda Frisbee
Office Hour: Fridays 9:50am-10:50am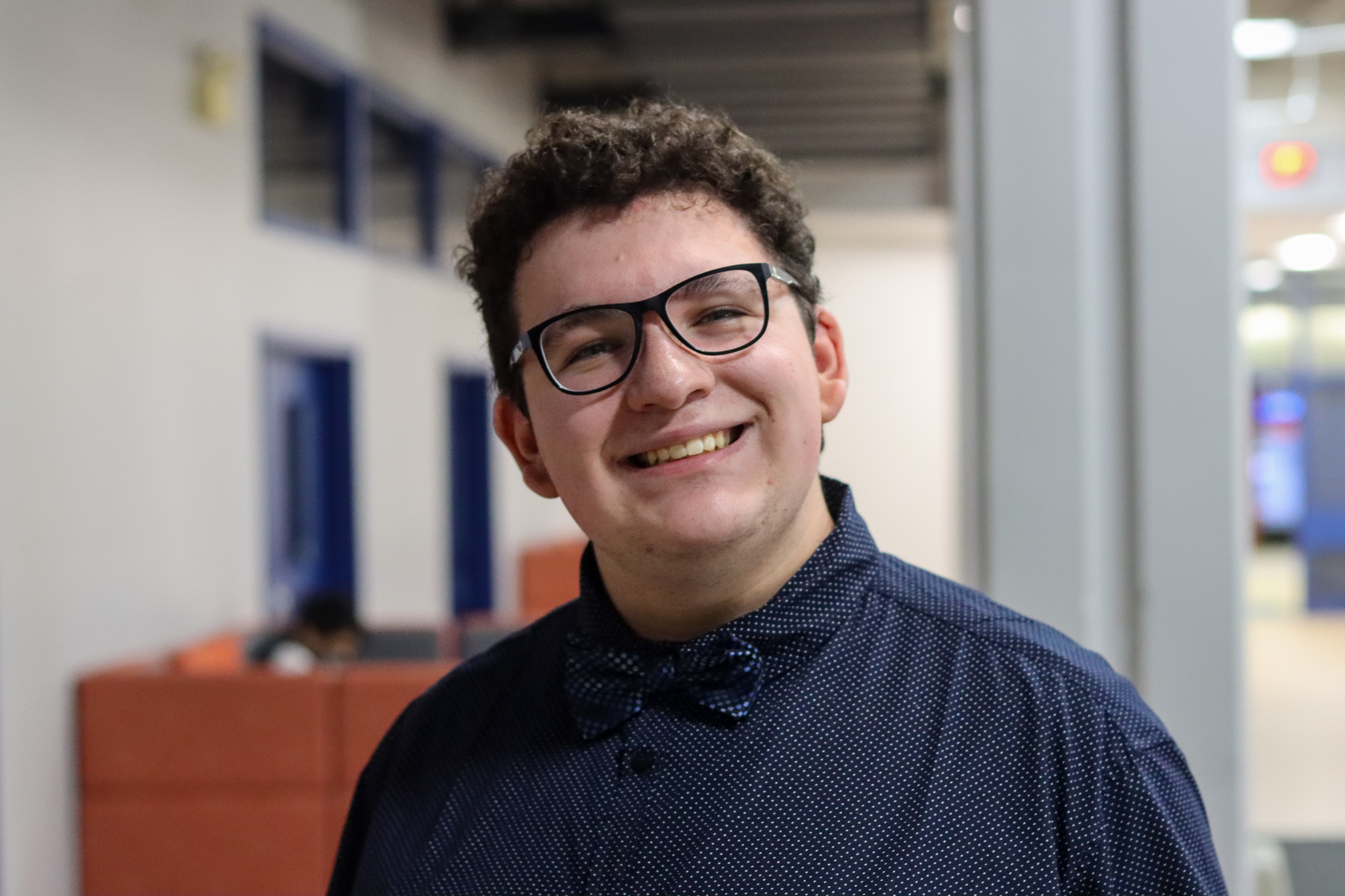 Student Senator: Michael Doran
Office Hour: Wednesdays 10:00am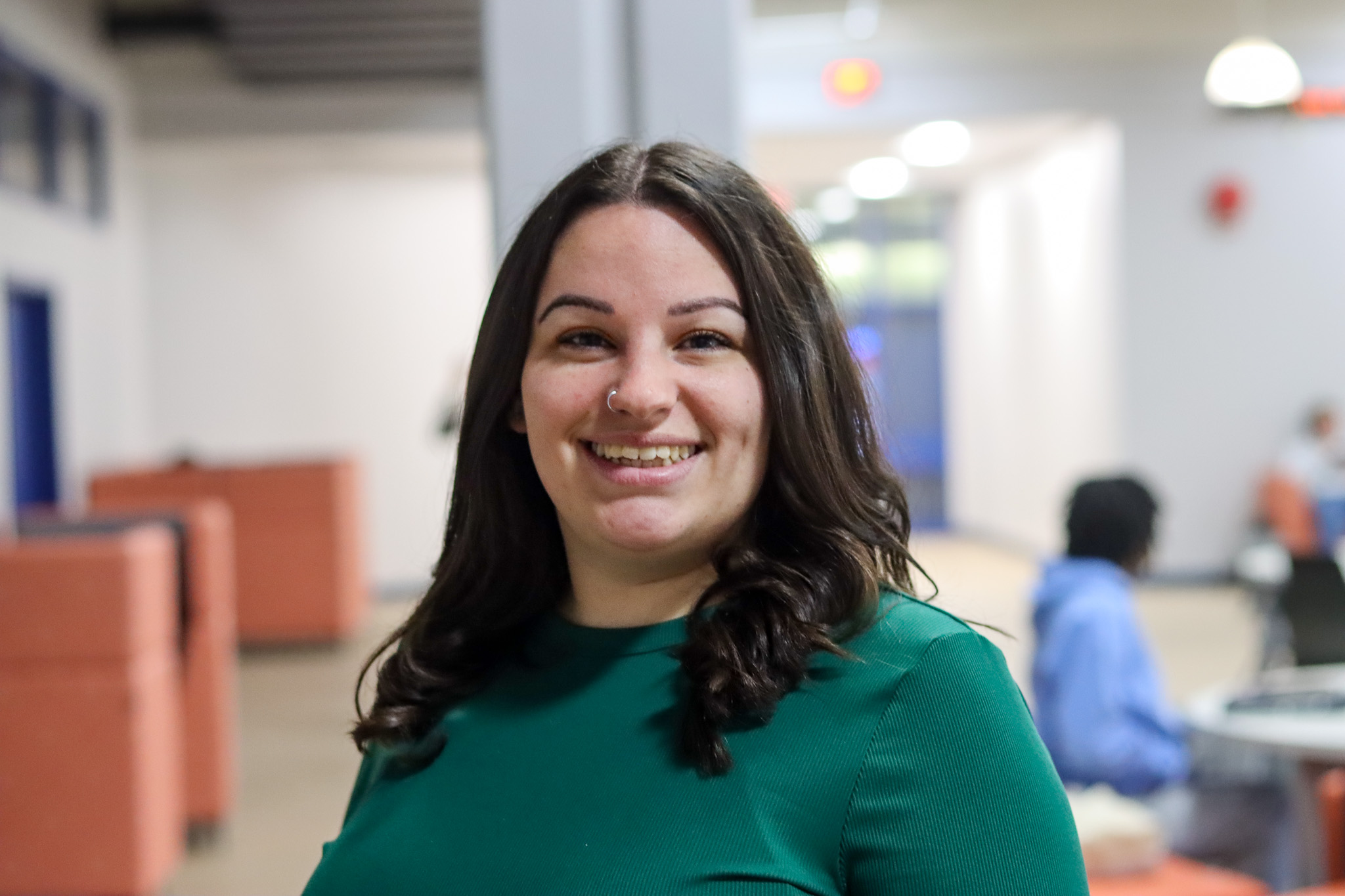 Student Senator:Amanda Silliman
Office Hour: Wednesdays 12pm-1pm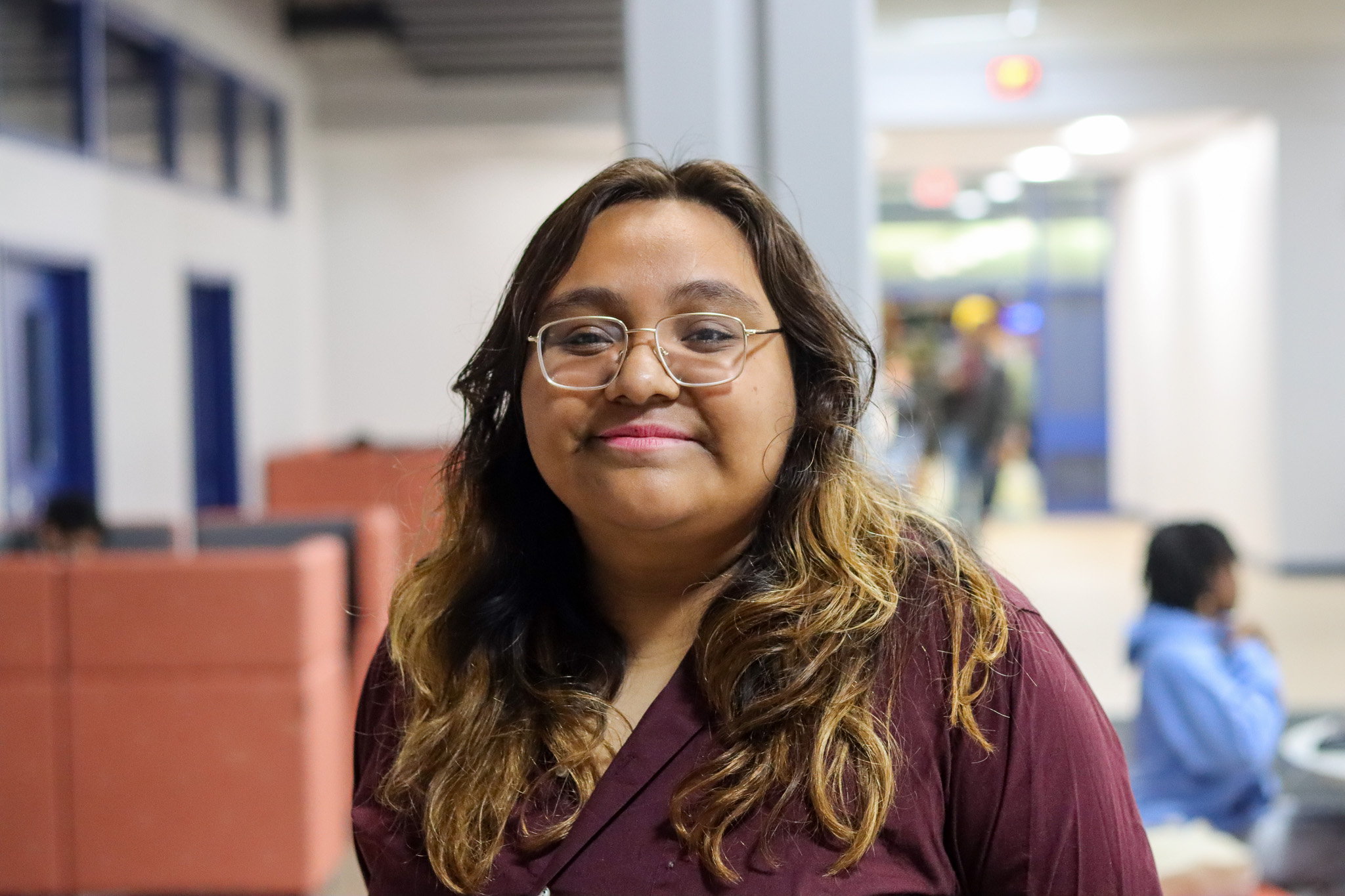 Student Senator: Ashley Lopez
Office Hour: Mondays 10am-11am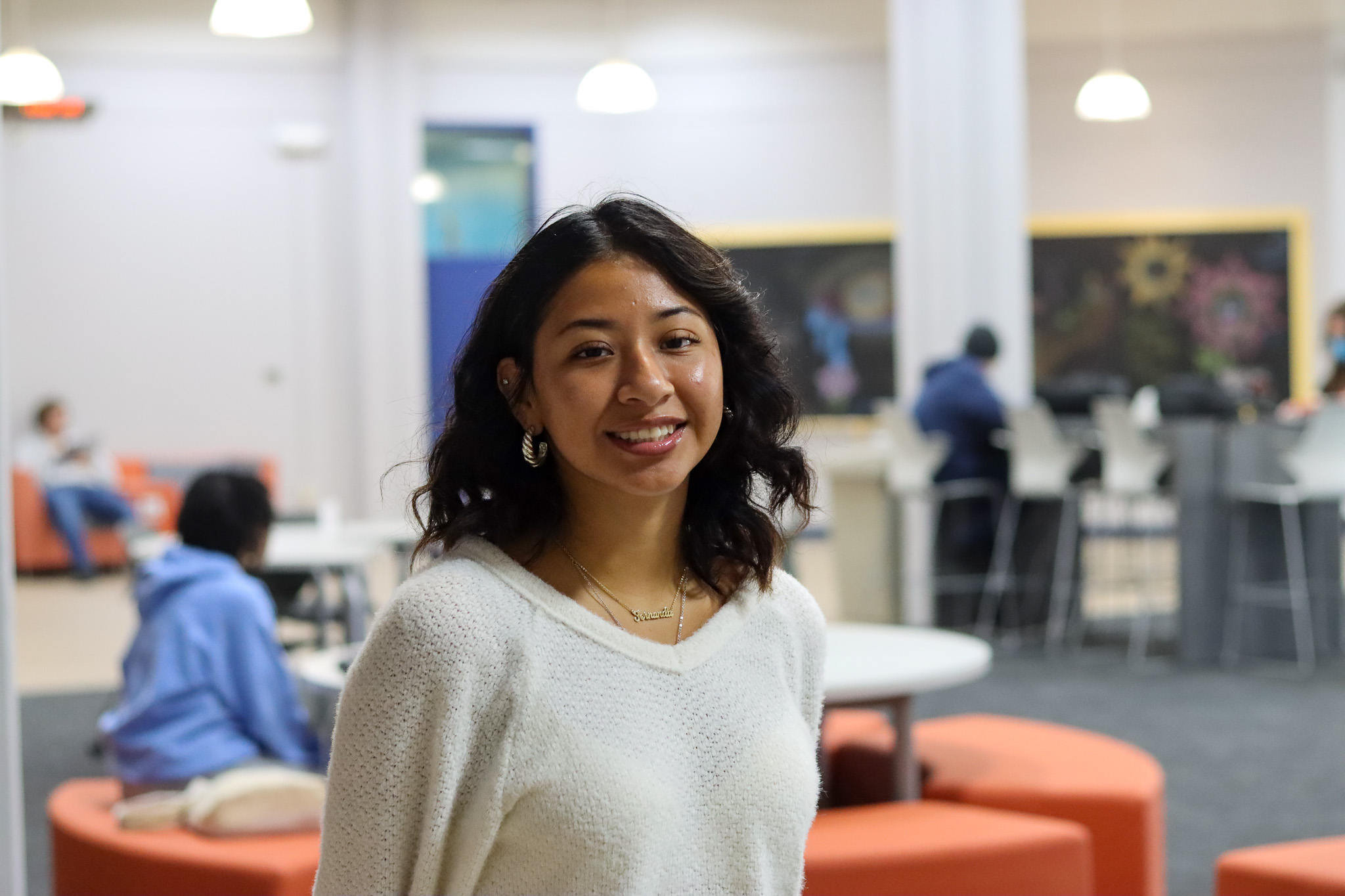 Student Senator: Maria Vidals Pita
Office Hour: Fridays 11am-12pm
Contacting the Senate
Middletown Campus:
The Senate meeting room and office are located in the George F. Shepard Student Center Cafeteria. To contact, email clubs.studentsenate@sunyorange.edu
Newburgh Campus:
The Senate meeting room and office are located in the basement of the Tower Building within the Center for Student Involvement Office. To contact, email clubs.studentsenate@sunyorange.edu
Student Senate Meeting Minutes 2021/22