Paul Basinski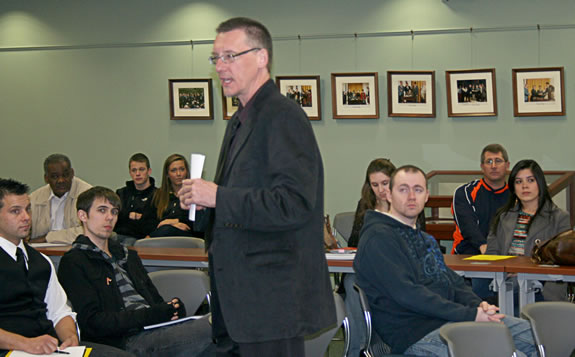 Paul Basinski is Chair of the Department of Global Studies, and Professor of Political Science. He helps run the college's Global Initiative and is also responsible for directing the Gilman Center for International Education. A.B.D. and M.A., B.A. from SUNY Buffalo. Major fields are International Relations and U.S. National Government. Has taught at SUNY New Paltz, Hillsdale College, Michigan and Fort Hays State Univ in Kansas. 25 years full time teaching at college level, 10 at SUNY Orange. Currently working on a paper on Jean-Jacques Rousseau's Second Discourse and the relationship of culture to nature. Avid cyclist and listener to classical music.
Hudson Hall, 114D
845-341-4828
paul.basinski@sunyorange.edu
Are you ready to write your story?