Gregory Geddes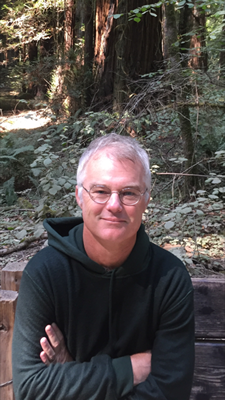 Greg Geddes was born and raised in Richmond, Virginia. He received his B.A. in History and English Literature from the College of William & Mary in 1992. He studied American labor history under Mel Dubofsky at the State University of New York, Binghamton, earning a Ph.D. in U.S. History. His dissertation, which won the Distinguished Dissertation Award for the Social Sciences, is an intellectual biography of the novelist, labor essayist, and independent mid-20th century socialist Harvey Swados.
He previously taught at Binghamton and SUNY Plattsburgh. He is dedicated to undergraduate teaching and has developed courses on World Immigration History, the History of the Future, American Labor History, Conspiracy Theory in American History, and Race and the United States.
At SUNY Orange he has taught both halves of the American History survey, African-American History, the European surveys, and a number of Honors courses. He is also developing courses on the American South and American Intellectual History.
His has written on topics such as the socialist congressman Victor Berger, Robert F. Kennedy, the Reconstruction Finance Corporation, the novelist Alice McDermott, and the NAACP. He is currently working on an article on the close relationship between C. Wright Mills and Harvey Swados. He has presented his work at the Organization of American Historians, the Social Science History Association, the Franklin D. Roosevelt Presidential Library, the North American Labor History Conference, and for various campus and community organizations.
In the spring of 2012 he served as a panelist on the Civility and Democracy series at the FDR Library sponsored by the New York Council on the Humanities. In the fall 2012, he served as a panelist on the "FDR's 4 Campaigns" series at the FDR Library and televised by C-SPAN.