GLOBAL STUDIES SPRING 2019 TRIP : CHILE
A Tour through the History & Culture of CHILE (March 15 - 24, 2019)
Please open the PDF below for dates, schedules, cost and general conditions:
Global Studies Information Packet - Spring Break 2019 Trip to Chile (PDF)
Hosted by the Global Studies department and Professors Paul Basinski and Jean Cowan.
Please contact them or Teri Lehuray at (845) 341-4343 for more details.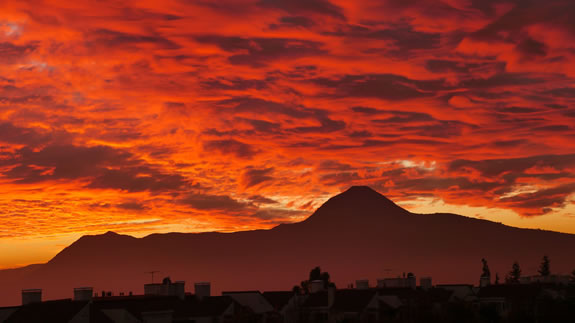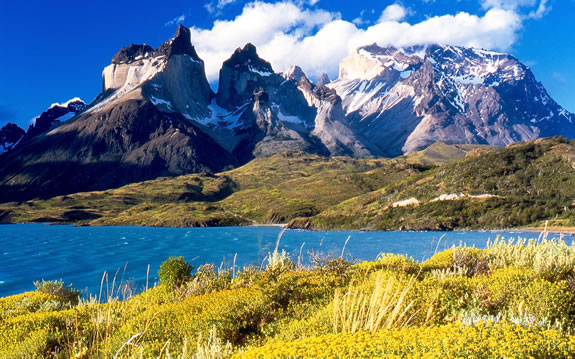 (both photographs in the public domain from www.goodfreephotos.com)
---
GLOBAL STUDIES SPRING 2018 TRIP
CHINA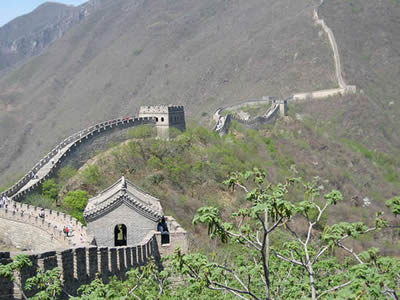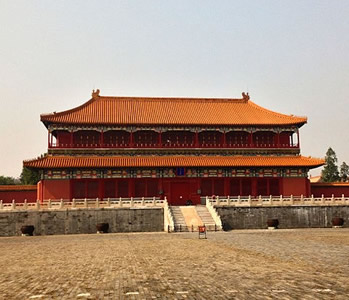 China - Ancient and Modern: A Historical and Cultural Tour of the People's Republic of China
Come join with the Global Studies Department for our Spring 2018 voyage to China. Join Professors Paul Basinski, Michael Strmiska, and Jinyu Yang on our inaugural trip to China. We'lll spend almost 10 days - from March 16-26 - visiting important and interesting sites of cultural, historical, and literary relevance througout China, including Shanghai, Beijing, and the Great Wall. A deposit is required by October 15. Contact Teri Lehuray at (845)341-4343 or terilehuray@sunyorange.edu
---
PICTURES FROM OMAN: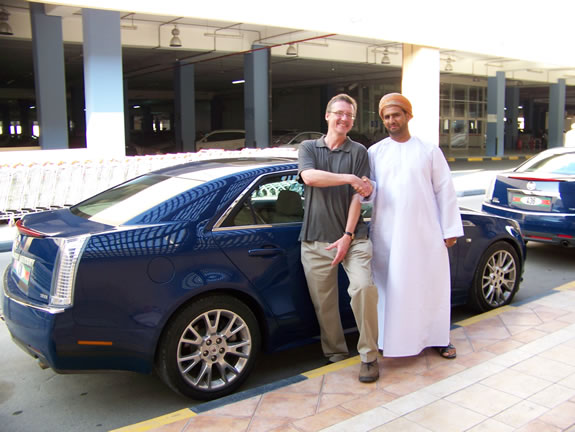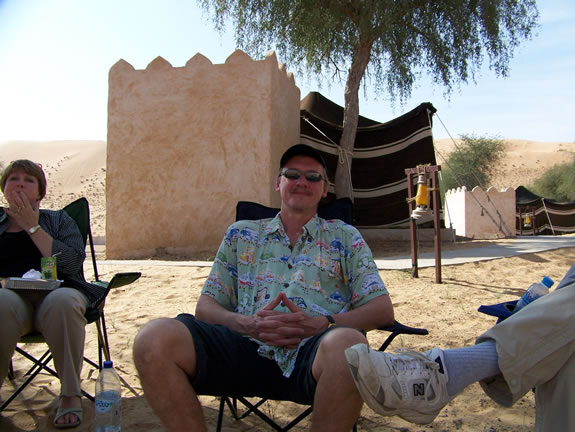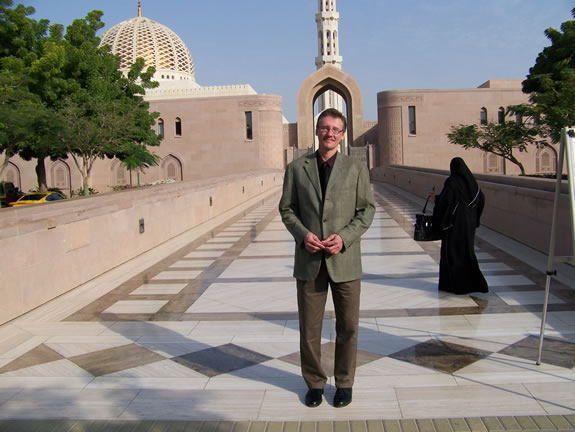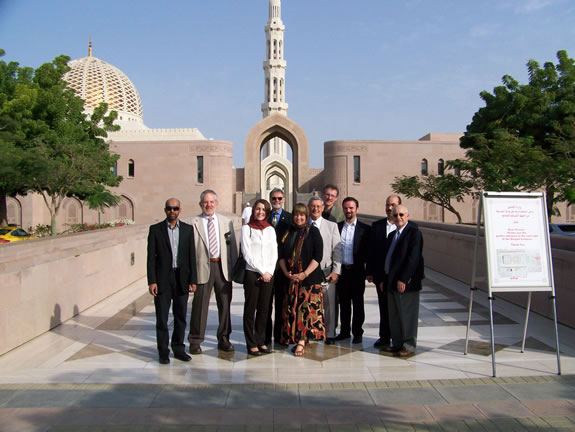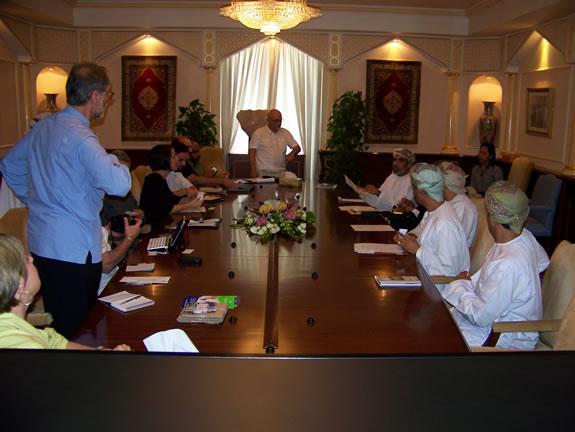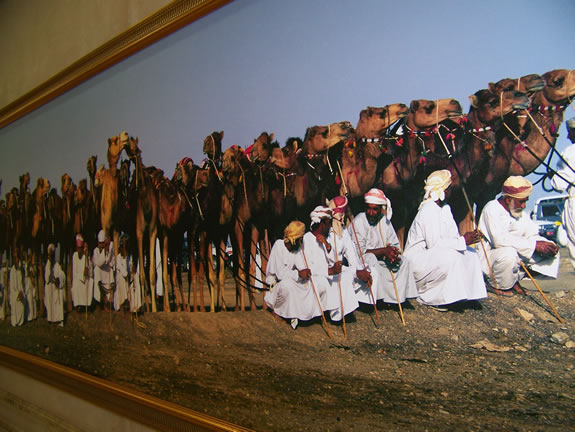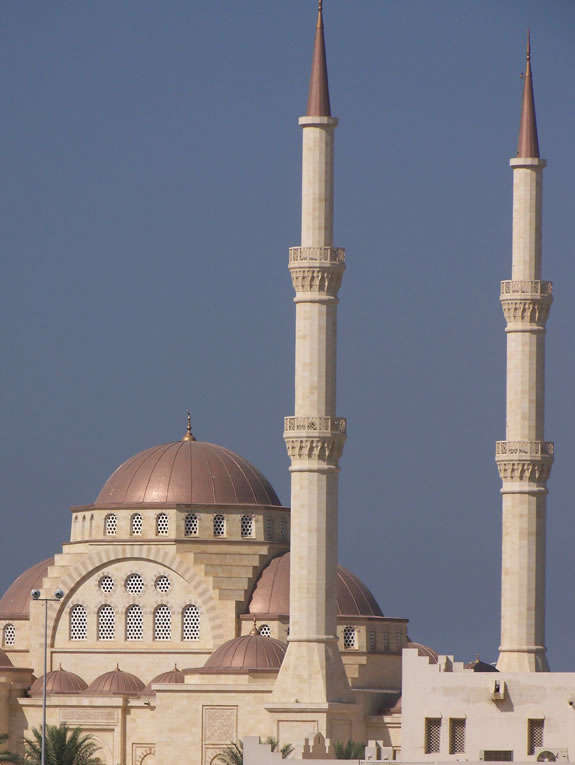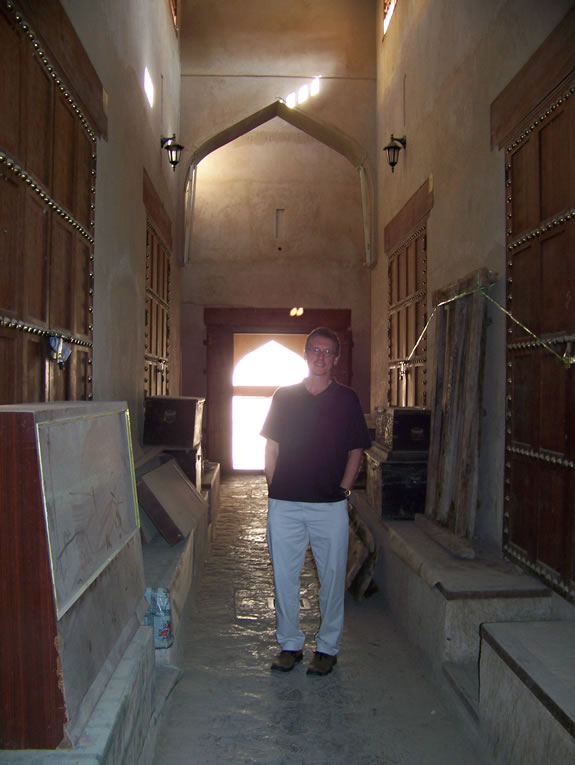 Are you ready to write your story?