Veterans' Club
Veterans' Club
The Veterans' Club is currently inactive. If you are a current student and are interested in reactivating the club, please see Steve Harpst in the Center for Student Involvement, Shepard Student Center in Middletown.
Past Club Events
Food Giveaway March 2017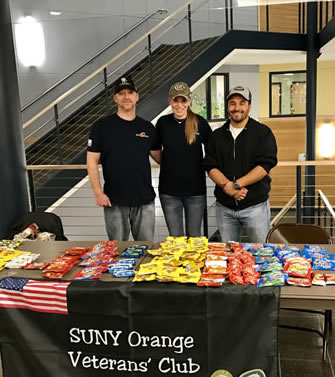 2nd annual Memorial Day Wreath Laying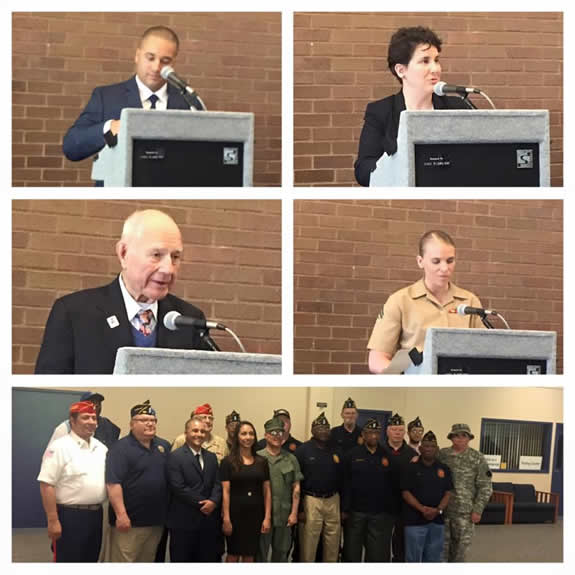 Clockwise from top left: Club President, Ricky Maldonado; SUNY Orange President, Dr. Young; Club Vice President, Katelyn Scott, local Americal Legion Post, with club Secretary Adriana Rodriguez; Retired Lt. Colonel and Senator Bill Larkin.
Club Trip to Army game at West Point
Club Club Casino Night Fundraiser for the Wounded Warrior Project
Are you ready to write your story?