I am an Adult Student
Please read the latest Admissions COVID-19 Updates here
For updated general information on the College's response to COVID-19 please visit: sunyorange.edu/covid-19
---
Adult Learner - It's all about YOU!
Choosing SUNY Orange will help you to maintain, stay competitive or advance in your career with methods of instruction that work the best for you.
*Thank you for your interest in SUNY Orange. To learn more about applying and enrolling at SUNY Orange for the Spring 2021 semester (classes begin Jan. 25), including the availability of late-start courses, please contact the Admissions Office by phone at: 845-341-4030 or via email at apply@sunyorange.edu. An Admissions representative will be prepared to schedule an appointment for you to meet with an admissions counselor virtually. Online applications for Summer and Fall sessions will reopen on Jan. 25*
SUNY Orange offers a variety of opportunities for you and your family to visit our institution. Whether or you are student looking to get more information on your degree program or simply want to take a campus tour, we have the right event for you.
Plan your visit to SUNY Orange today!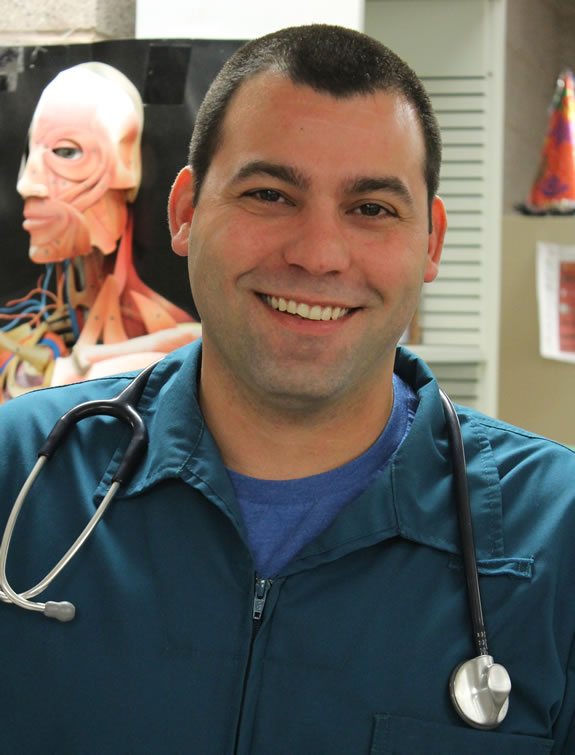 Are you ready to write your story?