I am an Adult Student
Please read the latest Admissions COVID-19 Updates here
For updated general information on the College's response to COVID-19 please visit: sunyorange.edu/covid-19
---
Adult Learner - It's all about YOU!
Message from Maynard Schmidt, Director of Admissions & Recruitment:
As you know the situation is very fluid and changing by the day. The Office of Admissions is working with College leadership to ensure the safety of our current and incoming students. As information becomes available, we will provide updates on how the College's COVID-19 response will impact admissions-related activities this Spring.
For updated information on the College's response to COVID-19 please visit: https://sunyorange.edu/covid-19
Choosing SUNY Orange will help you to maintain, stay competitive or advance in your career with methods of instruction that work the best for you.
Flexible Scheduling
We understand your time constraints and know that what works for one, doesn't work for all. We offer flexible scheduling and will do our very best to accommodate your needs. A large selection of courses are available in a variety of formats designed to fit your timetable and learning style.
Classroom - with campus locations in Middletown, Newburgh, and several satellite locations
Hybrid - a format that combines online instruction and classroom meetings
Online - conducted over the Internet and typically without regular meetings
Weeknight, daytime, summer classes, and a few Saturday classes
Available Support Services
We offer a broad range of services to help you complete your learning goals.
Career & Internship Opportunities
SUNY Orange offers career counseling and job placement assistance. Whether you are seeking a degree, need workplace credentials/ updated job skills or just a bit of direction, SUNY Orange has the tools necessary to facilitate your success.
Exploring Academics
Come explore SUNY Orange's available degree programs. We have dedicated faculty that will help you achieve your goals. Many of our degree programs prepare our students for future employment and transfer opportunities.

Students interested in one of our Health Professions program should review the application requirements for these selective admission programs located HERE.
Application Process
Placement Testing
PLEASE NOTE: All previously scheduled test dates for March HAVE BEEN CANCELED. At this time, test dates for April are on hold. No tests have been canceled, but we are not accepting any new sign-ups at this point. We will post further information as it becomes available. Thank you for your patience.
At SUNY Orange, we want to make sure you are successful in your educational experience. Placement Testing will assist us in finding the proper course placement for you. Below are a few helpful tips regarding the placement test process:
1. Register & complete placement test within two weeks of your application
2. View sample Accuplacer questions
3. Students who have prior college course work may be granted a placement test waiver.
Important Dates for Summer Enrollment
June 26, 2020: Online Application closes


May 26, 2020: Summer Session I begins


June 6, 2020: Summer Session II begins
SUNY Orange offers a variety of opportunities for you and your family to visit our institution. Whether or you are student looking to get more information on your degree program or simply want to take a campus tour, we have the right event for you. Plan your visit to SUNY Orange today!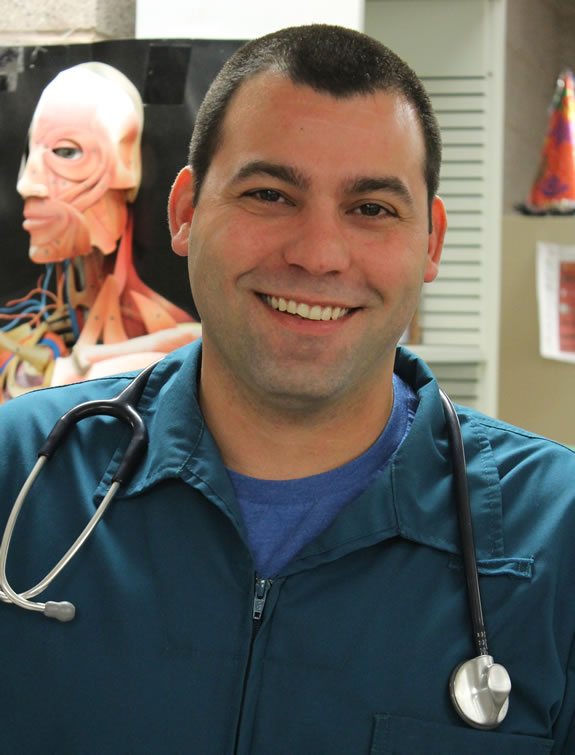 Are you ready to write your story?