I am a Freshman Student
Whether you're looking to change careers or start planning your education after high school, our staff and faculty are excited that you have considered attending SUNY Orange. Below is a helpful guide that will assist you in learning more about SUNY Orange.
Accepted Student Resources
Important Dates for Fall Enrollment
May 13, 2019: Online New START Workshop opens


August 9, 2019: Online application closes


August 16, 2019: Placement Test closes


August 20, 2019: Online New START closes


August 26, 2019: Fall semester begins
SUNY Orange offers a variety of opportunities for you and your family to visit our institution. Whether or you are student looking to get more information on your degree program or simply want to take a campus tour, we have the right event for you. Plan your visit to SUNY Orange today!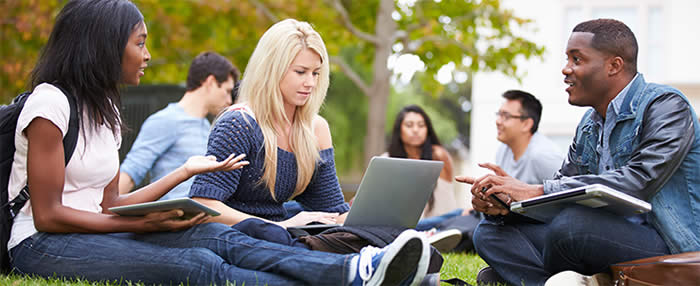 Are you ready to write your story?