Admissions COVID-19 Updates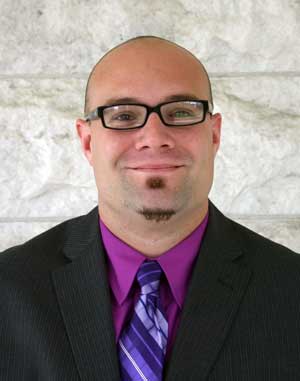 Dear Students,
I hope you and your family are doing well.
The Office of Admissions would like to provide you with a few updates regarding our spring events and enrollment for the upcoming Fall 2020 semester. Please see below:
Admissions availability:
Our admissions team is dedicated to helping you and your family through the enrollment process. Our team is currently working remotely, but remains available to answer your questions. Please email apply@sunyorange.edu (be sure to include your best available phone number and email contacts), and we will have a member of our admissions team get back to you ASAP.
Virtual Information Sessions:
This Spring, we will be transitioning from our traditional campus tour week sessions to a virtual presentation. Our virtual presentations will take place beginning at Noon each day from Monday through Friday, April 6-10. Our presentations will consist of information on admissions, student involvement and financial aid. A chat feature will be available giving you the chance to ask questions during and after the presentation. To register for one of our sessions, please visit:
SUNY Orange Virtual Information Session
Scholarships & Financial Aid:
The Scholarship deadline has been moved from April 1 to May 1 to give you more time to submit your application and necessary documents. If you have issues or questions regarding our scholarship application, please contact Sharon Hood at sharonhood@sunyorage.edu.
If you are looking to receive financial aid for the Fall 2020 semester, please be sure to file your FAFSA application. Visit www.fafsa.ed.gov to get started on your 2020/2021 application.
Please continue to check your email for updates regarding admission related events and placement testing. You may also visit our website at www.sunyorange.edu/covid-19 to get more information on the College's response to COVID-19.
I hope you and your family continue to stay well and please don't hesitate to contact us with any questions.
Warm regards,
Maynard Schmidt
Director of Admissions & Recruitment
SUNY Orange
Admissions Information for:
Are you ready to write your story?